Jean-Pierre Guyon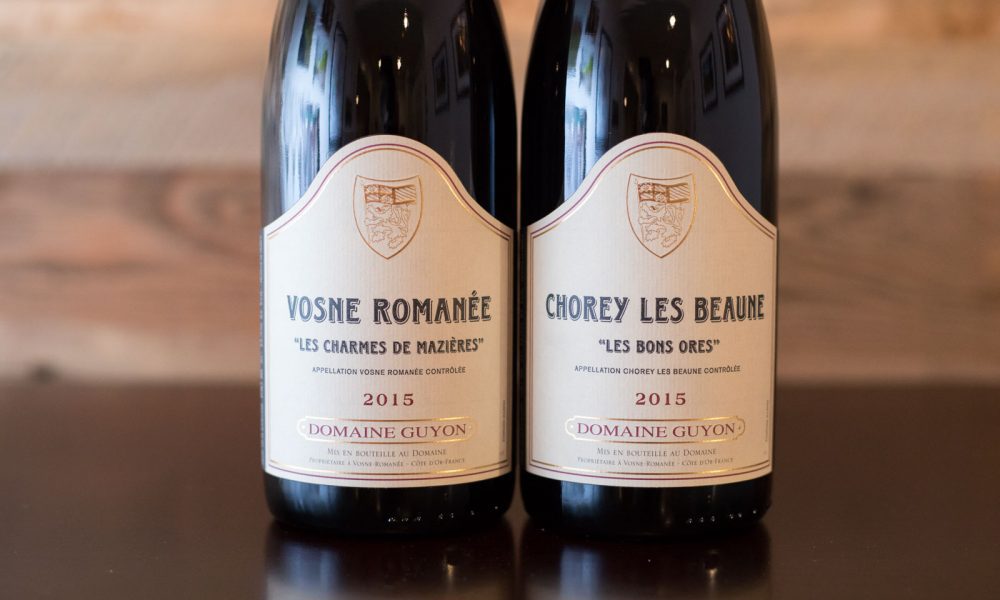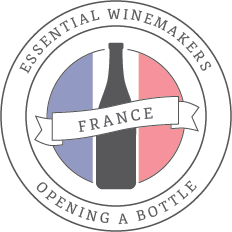 Vosne-Romanée, Burgundy
Primary Grapes: Pinot Noir
Primary Appellations/Cru: Grand Cru Echezeux AOC, Vosne-Romanée AOC, Chorey-les-Beaune AOC
American Importer: Weygandt-Metzler
The Wines…
If ever there was proof that you do not need to obsess on Grand Cru and even Premier Cru wines to understand Burgundy, this is it. Jean-Pierre Guyon's humble yet spectacularly beautiful Village wines — particularly from Vosne-Romanée and Chorey-les-Beaune — put him on my list as essential.
That said, Guyon's wines are still not cheap. The Vosne-Romanée "Les Charmes de Mazieres" costs a little over $100, in large part because Vosne-Romanée is such a sacred place for Pinot Noir lovers (it is home to Domaine de la Romanée-Conti and three of the most famous vineyards in the world). But Guyon's take on the storied terroir of Vosne-Romanée is worth every penny. His holdings for this wine come mostly from a plot of 80-year-old Pinot Noir vines adjacent to the Premier Cru Les Suchots. It is a Village wine that you can save for Christmas dinner or a special anniversary, offering layers of complexity — dark berries, sweet smoke, delicate spice — that unfold delicately on a supple structure.
Also look for "Les Bons Ores" from Chorey-les-Beaune and "Les Planchots" from Savigny-les-Beaune, both hovering around $50 a bottle. "Les Bons Ores" exhibits that signature strawberry-like fruit of Chorey-les-Beaune, but offers a depth I have not seen in other wines from that Village.
Note: Guyon's Grand Cru (Echezeux and Clos Vougeot) and Premier Cru wines (En Orveaux and Les Brûlées) are imported into the United States but allocated, so I have not yet had the chance to sample them.
…And Why They Stand Out
Of all the producers on this list, Jean-Pierre Guyon shows the most thrilling promise. On paper, there is quite a bit of intrigue: his wines are 100% organic, he is a proponent of whole-cluster fermentation, and he uses sulfur sparingly. Also, the lack of attention he's received stateside adds another element of intrigue (the wines have only recently re-entered the market after a hiatus that began in 2001).
However, it is Guyon's holdings that matter most. In Vosne-Romanée, Gevrey-Chambertin, Savigny-les-Beaune and Chorey-les-Beaune he is working almost exclusively with old vines — averaging in ages between 45 and 85 years old. The fact that this legacy of vine material extends to his Village wines is rare. As a result, an "entry-level" Guyon reveals the typicity of its origins better than most, and demonstrates why Burgundy should still matter to more than just millionaires, somms and writers with access.
Originally added May 2020.
Visiting Jean-Pierre Guyon
Tastings: Tasting at the winery are by advanced appointment only. Visit the domaine's website to contact them.
*Icons at the top appear in a hover state on certain browsers. Visit the main Essential Winemakers page for a key to the complete set of icons.