François Baur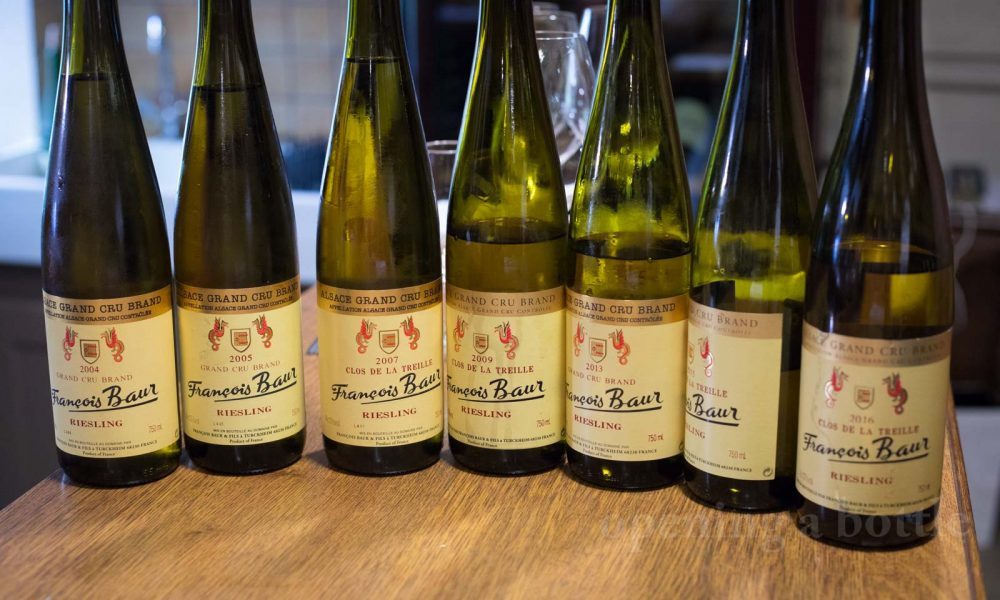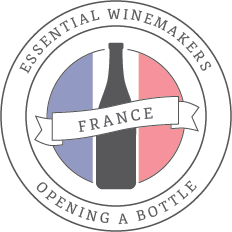 Turckheim, Alsace
Primary Grapes: Riesling, Pinot Gris, Pinot Noir
Primary Appellations/Cru: Grand Cru Brand, Cremant d'Alsace AOC
American Importer: Frederick Wildman & Sons
The Wines…
Like many of Alsace's producers, Domaine François Baur has a ridiculously large range of wines. They work with everything from Muscat to Pinot Noir. However, unlike many domaines in Alsace, they only work in a single terroir: the hill above Turckheim, specifically the Grand Cru Brand.
There are two Riesling from the Brand to look for: the Grand Cru Brand bottling and a more site-specific one from Clos de la Treille, a monopole for the family. Both wines are among my favorite Riesling in Alsace.
Their Pinot Noir called "Sang du Dragon" is a tightly wound in youth but magnificent with age and well worth cellaring. The domaine also produces a featherweight Crémant d'Alsace that is among my favorites (baked apples, croissants and a creamy mousse) as well as an infrequent Selection de Grains Nobles Riesling tinged with an intoxicating note of honeycomb that only noble rot can lend.
…And Why They Stand Out
During my domaine visit, Thomas Baur did not spend much time elaborating on why his family practices biodynamics and organic viticulture. He modestly shrugged and shyly smiled: "I never worked in chemicals … I don't even know how."
Perhaps that's why their wines showed so well through the ages. Seventeen years of practicing in biodynamics (and 20 years in organic) has yielded wines of extraordinary depth, deviation and natural deliciousness. The domaine is very careful with sulphur, but these low doses do not appear to initiate premature aging. Thomas poured his family's Clos de la Treille Riesling from 2016, 2009, 2007 and 2005, and there was an amazing amount of life and vibrancy to each one of them. It was thrilling to explore the details from one vintage to the next, the weather patterns of a year laid bare by each wine's aromatics, texture and finish.
The same ability to age can be noted in their Pinot Noir, although I think recent vintages need at least five years to begin to show their character.
Visiting François Baur
In-person tastings are welcome at François Baur. An appointment is highly recommended.
---
*Icons at the top appear in a hover state on certain browsers. Visit the main Essential Winemakers page for a key to the complete set of icons.