Eric Texier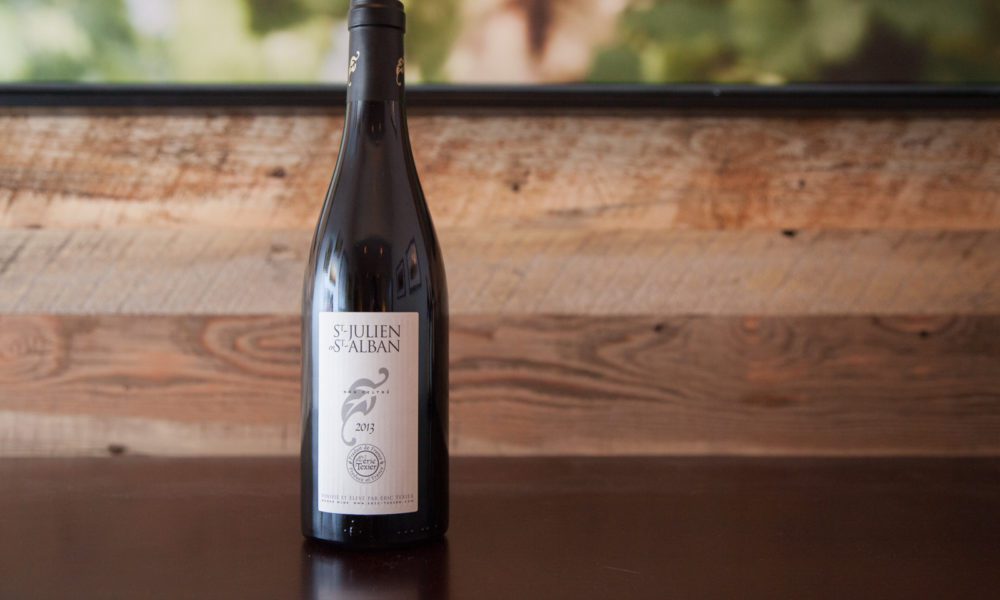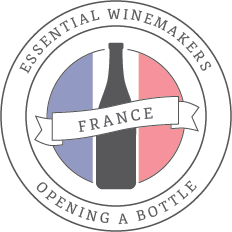 Charnay, Rhône River
Primary Grapes: Syrah, Roussanne, Grenache
Primary Appellations/Cru: Côte du Rhône AOC, St-Julien en St-Alban AOC, Brézème
American Importer: Louis/Dressner Selections
The Wines…
This négociant makes a series of compelling wines from all over eastern France. Throughout his career he has made everything from a Mâconnais white to a Châteauneuf-du-Pape, but he is best known for Northern Rhône wines. Working with growers from vastly different appellations with a singular focus, Texier vinifies the wines in each appellation then transports them to his négociant headquarters outside of Lyon for aging and shipment.
These wines are complex yet jovial, and always worth seeking out. Of particular note are the whites, which are made with barrel fermentation, native yeasts, very little sulfur (if any), and a general minimalist approach that results in beautiful, natural and expressive.
…And Why They Stand Out
My first encounter with Eric Texier's wine came at a small restaurant in Colorado Springs, where the somm brought us a glass of Texier's Côtes du Rhône Blanc to toast my brother's 40th birthday. Made from 90% Clairette, it stole the show. And when I finally found it at a wine shop, it cost $9. I was stunned. Eventually, I listed it as my No. 6 bottle of 2015.
Subsequent bottlings from Texier have also knocked it out of the park, including his St-Julien en St-Alban (made from a rare clone of Syrah called Serine) and his Brézème Roussanne (which was subdued on the nose, but amplified on the palate with wild tropical flavors).
The two things all of his wines have in common: (a) an unfettered and wild character that feels natural and pure, and (b) a shape-shifting performance from first glass to an empty bottle.
Visiting Eric Texier
Tastings are limited to wine industry professionals by appointment only.
Support
opening a bottle
by shopping at
10% off 6 or more bottles with code MIXSIX
*Icons at the top appear in a hover state on certain browsers. Visit the main Essential Winemakers page for a key to the complete set of icons.