Defaix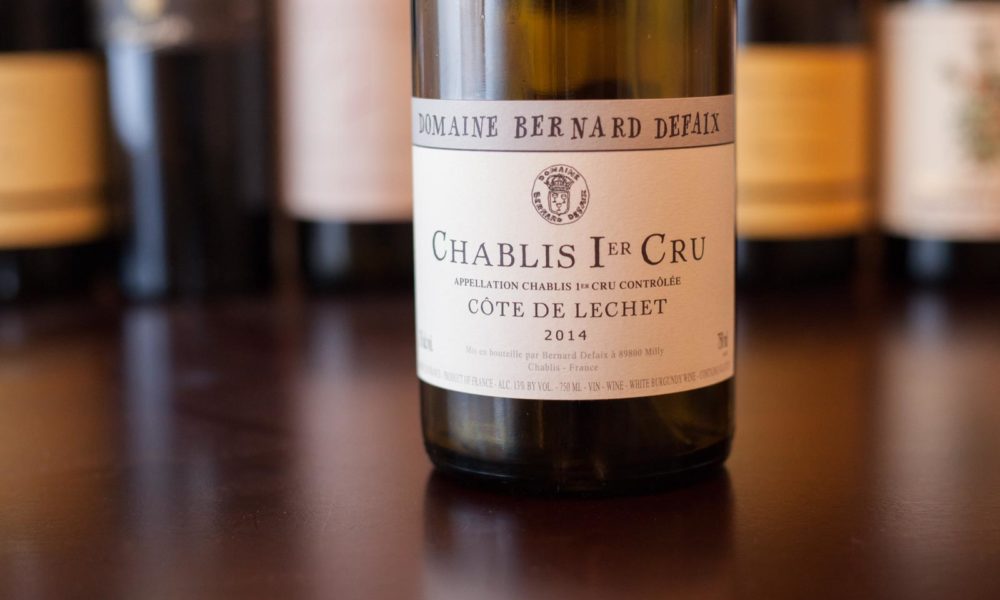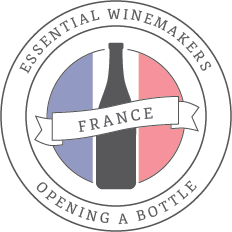 The Wines…
This family affair produces fine Chardonnay and Pinot Noir in two vastly different parts of Burgundy: Chablis and the Côte Chalonnaise appellation of Rully. They share the same label design and importer, so I am listing them together.
In Chablis, they have been producing Chardonnay for four generations. Today, brothers Didier and Sylvain oversee the vineyard and winemaking efforts, producing an impressive fleet of wines. As of the 2016 vintage, they offered a Petit Chablis, two Chablis, five Premier Cru Chablis, and two Grand Cru Chablis, as well as a Bourgogne Rouge, an Aligote and a Sauvignon Blanc.
The family's second domaine in Côte Chalonnaise (run by Hélène Jaeger-Defaix) makes an exquisite Rully 1er Cru as well as five other wines I have not yet sampled.
…And Why They Stand Out
For one, I love Chablis. Absolutely love it. So often, Chardonnay requires a certain mood. Chablis does not. Any season, any night of the week, any occasion, I'm game for a bottle of it.
Perhaps that's why I love the wines I've sampled from Bernard Defaix. Easy-to-please yet vibrant and complex, they have reliably satisfied my palate. Their standard Chablis serves as a great introduction to the area, and it is reasonably priced. But stepping up into Premier Cru territory reveals the awesome, shape-shifting qualities of Chablis. The Côte de Lechet surprises with traces of almonds and creme brûlée, and it takes on a more roasted complexion as the bottle opens up. Equally impressive is Defaix's Fourchaume Premier Cru bottling, which recalls lemon cake and orange blossom notes before vanishing like a whisper on the finish.
But perhaps the most stunning wine I've sampled from the family comes from Domaine Jaeger-Defaix. The Rully Clos du Chapitre Premier Cru Pinot Noir is the perfect entry point to a lifetime of Burgundian discoveries. If you love Pinot Noir, I'd consider it a must-try. It is very unique and highly aromatic. Personally, it triggered some nostalgic and surprising memories from my childhood in its tones.
If the expression of terroir is the ultimate goal of French wine, then the wines of Bernard Defaix qualify as gold medalists.
Visiting Defaix
Contact either winery (Domaine Bernard Defaix and Domaine Jaeger-Defaix) to schedule a private tasting.
---
*Icons at the top appear in a hover state on certain browsers. Visit the main Essential Winemakers page for a key to the complete set of icons.