Clos du Jaugueyron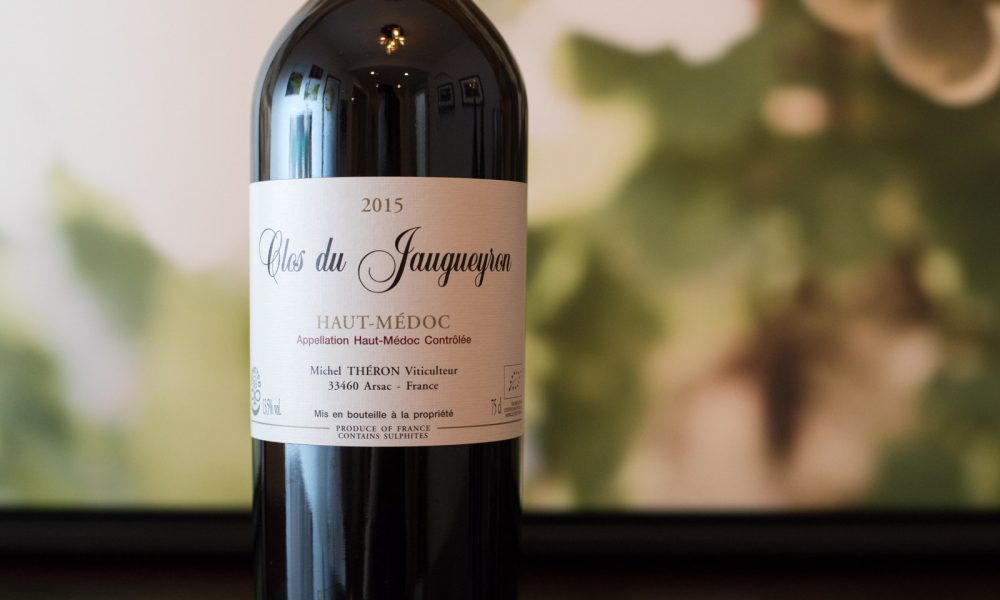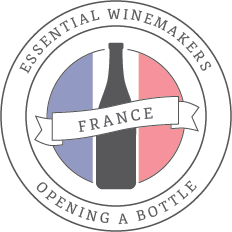 Margaux, Bordeaux
Primary Grapes: Cabernet Sauvignon, Merlot, Cabernet Franc
Primary Appellations/Cru: Margaux AOC
American Importer: Selection Massale
The Wines…
Clos du Jaugueyron is a small, biodynamic and organic winery helmed by winemaker Michel Théron, who is originally from Minervois. The story goes that he came to Bordeaux to study viticulture with the plan of returning to his family estate in southern France. But, as sometimes happens, he fell in love — both with his future wife, a Bordelaise, and with the terroir of the Médoc. Over time, they were able to acquire 7 hectares in Arsac, Cantenac and Marguax and create a fleet of wines that represent an alternative perspective on Bordeaux blends. There are two wines from different parcels in Margaux, one from Haut-Médoc. These last two wines represent excellent values, too, at $37 and $17 respectively.
…And Why They Matter
In many ways, the greater Bordeaux region — but especially the Médoc — still clings to an ideal of wine that is outdated and one-dimensional. New oak seems layered onto the wines like a wool sweater meant to keep it warm, and sulfur is used as if the wines are intended for aging into the next millennium. They are wines that seem afraid of something: an imperfection, a chink in the armor. And their devoid of fun.
Because Michel Théron takes a low intervention approach in his winemaking, it would be easy to say that these wines are just naked versions of Bordeaux, but that would do a disservice to the impeccable craft he has shown. The wines from Clos du Jaugueyron are not only the most delicate I have tasted from Bordeaux, but some of the most elegant I've tasted anywhere. But they not only advocate strongly for a new perspective on Bordeaux — they also show natural winemakers how it should be done. There is extreme perfection in these wines, which I've missed in the many natural wines that play in the space of Merlot, Cabernet Sauvignon and especially Cabernet Franc. There is no brett, no volatile acidity, and no mousiness. Just purity.
Everything about these wines checks the "yes" box in terms of what I look for in a wine: They are aromatic and shape-shifting, full of surprises with each sip, modest enough to complement a wide array of cuisine, yet bold enough to imprint in my memory. I love this tightrope walk, and it would be wonderful to see more wines from Bordeaux like Clos du Jaugueyron.
Visiting Clos du Jaugueyron
Visits are by appointment only. Contact the winery through their website.
*Icons at the top appear in a hover state on certain browsers. Visit the main Essential Winemakers page for a key to the complete set of icons.