Château Thivin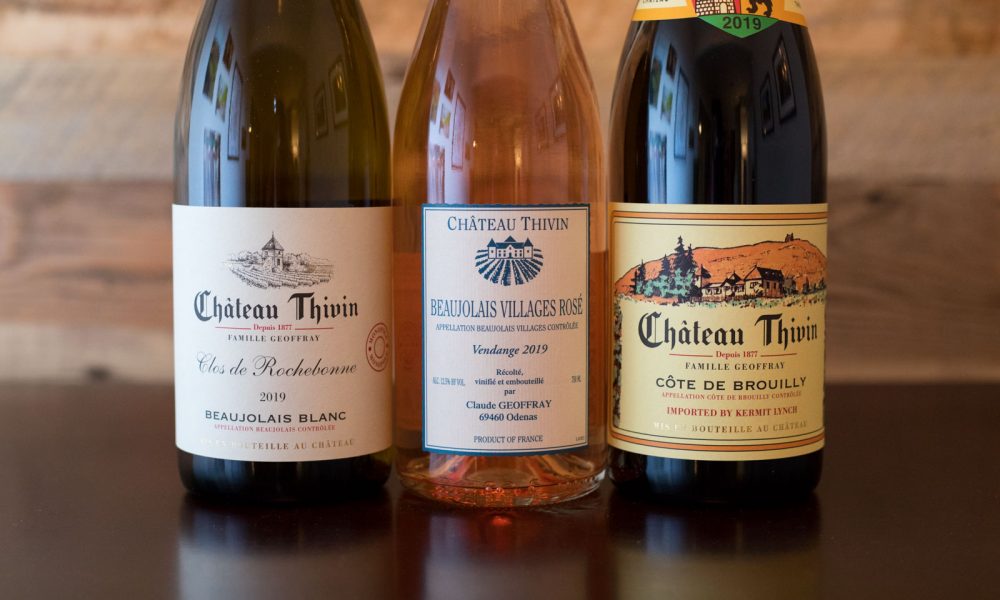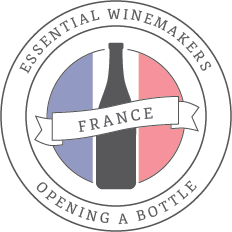 Odenas, Beaujolais

Primary Grapes: Gamay, Chardonnay
Primary Appellations/Cru: Côte de Brouilly AOC, Brouilly AOC, Beaujolais AOC
American Importer: Kermit Lynch Wine Merchants
Why Château Thivin is Essential
In the southern stretches of the Cru du Beaujolais, the star power of Moulin-à-Vent, Fleurie and Morgon subsides a bit, just as the geology gets seemingly more complex and interesting. Anchoring this landscape of vineyards-upon-vineyards is a hulking volcanic hill named after Brulius, a Roman general. The Côte de Brouilly and its only-slightly-less-compelling neighbor Brouilly tend to show off Gamay Noir's fruity and playful side, with Château Thivin making the most substantial and unique versions. Château Thivin's wines add something different and unique to the Cru Canon, and it is not necessarily because of technique, it is because of  terroir.
The estate dates back to the 15th century, with the current owners — the Geoffray family — taking over in 1877. Their approach is steadfastly organic, but on the Côte de Brouilly's steep slopes where gradients often exceed 40%, this devotion can be back-breaking. The vines are predominantly over half-a-century old, and the fruit they yield is sorted and vinified separately then blended together, which in the case of the Côte de Brouilly, becomes a cuvée of the hill's geologic madness.
Another reason to turn to this estate is for a rare taste of Beaujolais Blanc. Less than 1% of Beaujolais' hills are planted to anything other than Gamay, and much of that is Chardonnay. The whispery light "Clos de Rochebonne" is the work of careful, meticulous winemaking, and it strongly suggests that there is more to Beaujolais than just Gamay Noir.
Wines to Seek Out
Château Thivin Beaujolais Villages Rosé
With its coral pink color, this straightforward but fiercely mineral rosé of Gamay Noir is a rare delight with tones reminiscent of fresh strawberry and lemon.
Château Thivin "Clos de Rochebonne" Beaujolais Blanc
If you are expecting a Mâcon-style oak bomb, think again. Château Thivin's Chardonnay is as subtle as the region's undulating terrain. Traditional aromas of Chardonnay are all present and accounted for, but its the wine's delicate creaminess that leaves the biggest impression. A delicious little wine.
Château Thivin Côte de Brouilly
Recently, I revisited their Côte de Brouilly alongside a few other Cru Beaujolais wines, and it was only in this comparative setting that I truly appreciated the flinty quality of this wine. This wasn't the struck-match tell of reduction, but rather something a little ashier. Whether it was an indicator of Mont Brouilly's volcanic past or not, I may never fully know, but it played off the red cherries and blueberry-like fruit of the wine so well, creating an all-together different rendition of Cru Beaujolais wines.
Visiting Château Thivin
The Geoffray family of Château Thivin accepts visitors by advanced appointment only. They also offer two gîtes you can stay in.