Château Gassier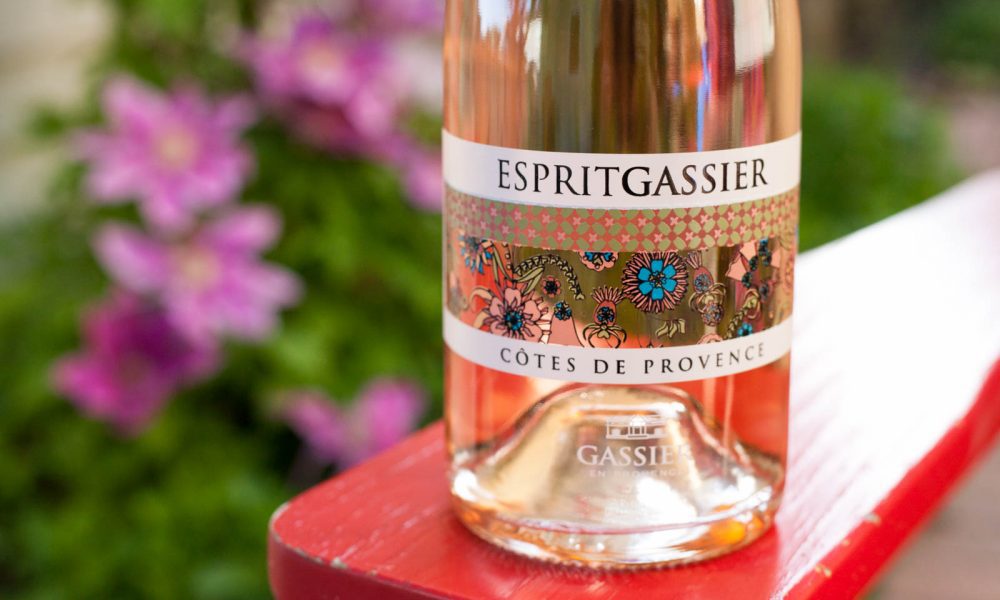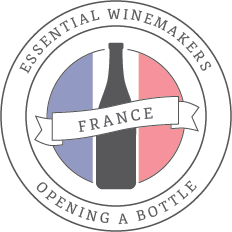 Puyloubier, Provence
Primary Grapes: Grenache, Syrah, Cinsault
Primary Appellations/Cru: Côtes de Provence-Ste-Victoire AOC
American Importer: Wilson Daniels
The Wines…
Like the joyous landscape of Provence, the wines of Château Gassier are intended for pleasure, and they deliver it immediately. It's only when you pay attention to them that you begin to realize "hey, there is considerable structure here."
Château Gassier produces only four wines: all of them are organic and none of them are darker than the carnation-colored beauty pictured above. On the low-wrung of the price-scale is that very wine, EspritGassier, a stunner of a rosé given its $14 price tag. Fuller and more structured yet is Le Pas du Moine, a rosé of considerable depth and complexity. The top-of-the-line wines — the 946 Rosé and the 946 Blanc — are also exquisite.
…And Why They Stand Out
I'm picky about rosé. I think most are "after-thought wines" made with little care or consideration. Too many are simply a watermelon-colored money grab.
Which is what makes Château Gassier's three rosé wines so stunning: they have a surprising amount of structure, and they give me hope that other exquisite rosé producers might be out there ("show yourselves!"). The textures of these wines are full and silky; the tones never tart. Much of this has to do with the unique terroir of the Arc Valley beneath Montagne Sainte-Victoire, where a tension exists between the Mistral winds from the north and the humid air currents from the Mediterranean to the south. Under the mountain, they form a truce, and the grapes seem to thrive because of it. But even that doesn't explain all of the magic. Winemaker Guillaume Cordonis has an uncanny knack for extracting just the right amount of character from Grenache, Syrah, Cinsault, Rolle and Vermentino, then blending them to the perfect proportions found in the bottle. When I visited the estate and saw his operation, it seemed like a crafty bit of wizardry, and it made me appreciate how difficult fine rosé is to achieve.
Visiting Château Gassier
Château Gassier is available for tastings by appointment. They also offer a handful of wine tourism programs that mixes their wine with walks and bike rides in the adjacent countryside.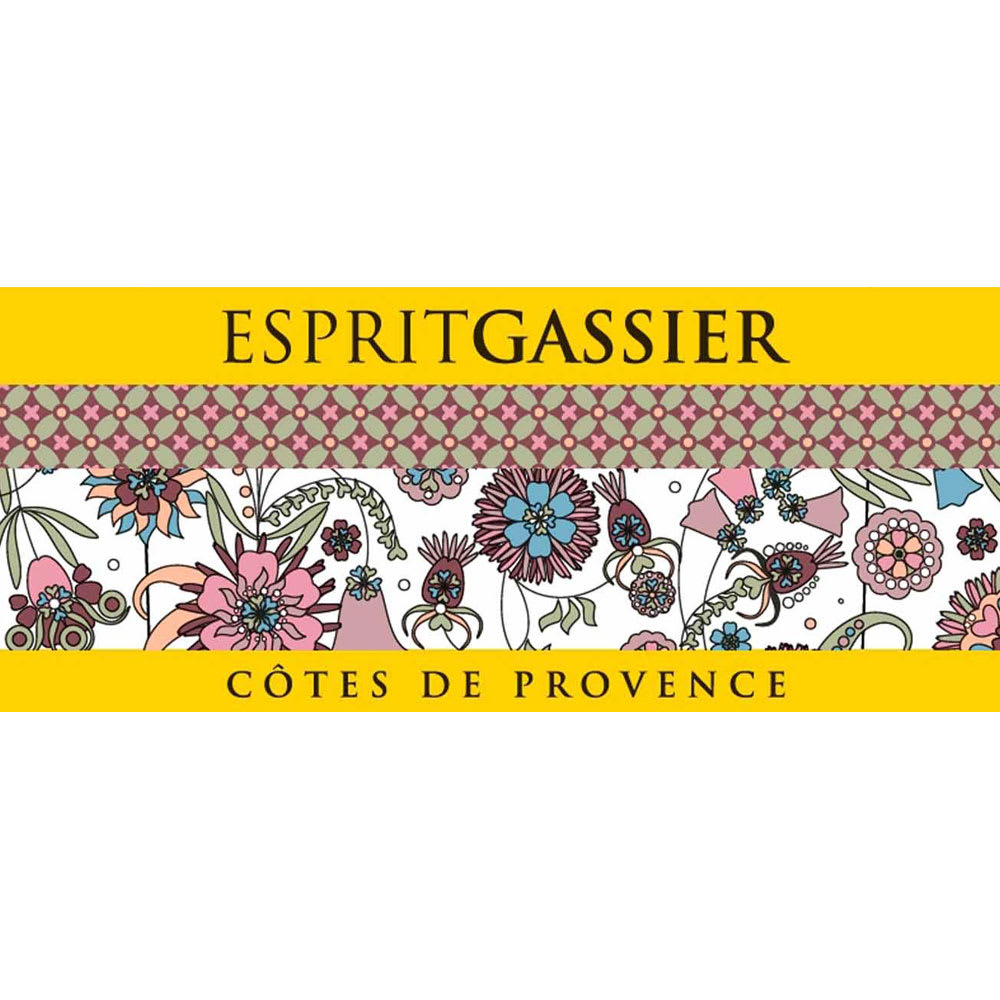 Support opening a bottle by shopping at

10% off 6 or more bottles with code MIXSIX
*Icons at the top appear in a hover state on certain browsers. Visit the main Essential Winemakers page for a key to the complete set of icons.