Château Fonroque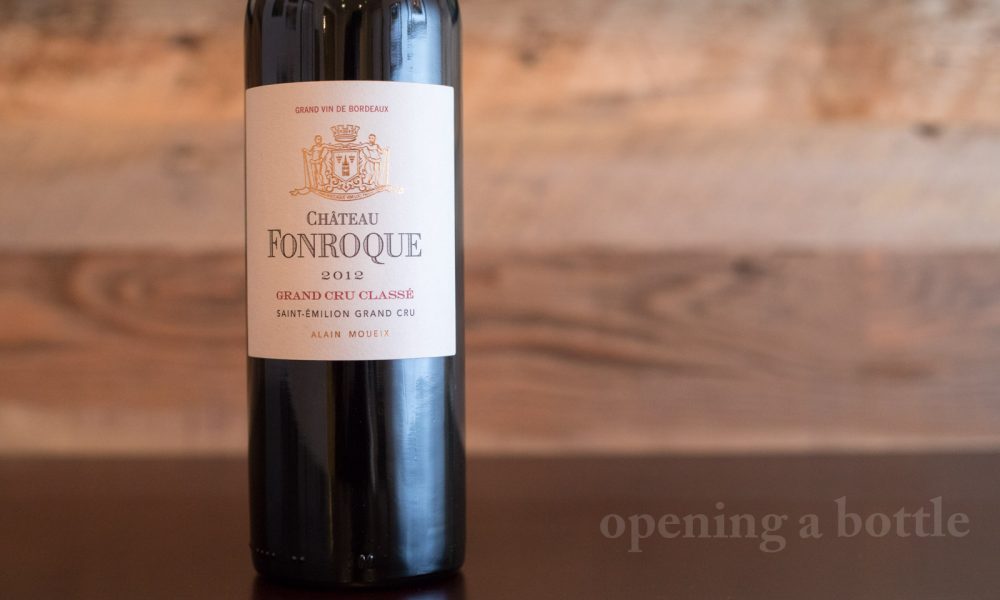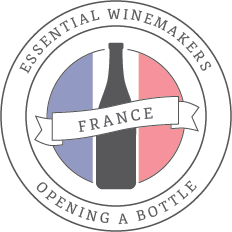 Saint-Émilion, Bordeaux
Primary Grapes: Merlot, Cabernet Franc
Primary Appellations/Cru: Saint-Émilion AOC (Grand Cru Classé)
American Importer: AP Wine Imports
The Wines…
Château Fonroque is a biodynamic and organic estate that makes only two wines each year: Château Fonroque and a second vin, Château Cartier.
The Château Fonroque is the star, a cloudy, brooding yet vital blend of Merlot (80%) and Cabernet Franc (20%). I've turned to this wine several times, including on Christmas dinner, and it never fails to impress with its velveting texture, and hints of decadence. Calling Château Cartier a second vin feels a bit backhanded: if anything, this 100% Merlot simply feels like a younger, more eager version of the grand vin.
Winemaker Alain Moueix's vinification techniques rely on tradition, utilizing gravity to soften the handling, fermentation takes place in temperature-controlled cement vats, and aging is gentle with only 40% of the wine's elevage occurring in new oak.
…And Why They Stand Out
Winemaker Alain Moueix has single-handedly wiped out years of bias against Merlot on my part, and for that I thank them. Open this wine with a burger and you'll agree.
But there is more to honor here than than just quality. I admire the way this estate has contributed to Saint-Émilion's future. Alain Moueix was one of the first winemakers in Bordeaux to adopt biodynamic and organic viticulture. These practices are a tricky proposition in this corner of France, where the prevalence of pests, mildew and rot had made chemical treatments a given over recent decades. Thanks in part to his work — which began in 2002 — Saint-Émilion has emerged as as a leading appellation in France for organic and biodynamic wines. In fact, beginning with the 2019 vintage, only organic and/or biodynamic wines can be labeled as "Saint-Émilion." It is a staggeringly ambitious move by this community of winemakers, and it ought to be celebrated and supported by wine lovers like us.
Start your Saint-Émilion explorations with Château Fonroque and toast to Alain for helping initiate a greener future for this storied Right Bank appellation.
Visiting Château Fonroque
In-person tastings are welcome at Château Fonroque. An appointment is highly recommended.

Support opening a bottle by shopping at

10% off 6 or more bottles with code MIXSIX
*Icons at the top appear in a hover state on certain browsers. Visit the main Essential Winemakers page for a key to the complete set of icons.