Château Fonroque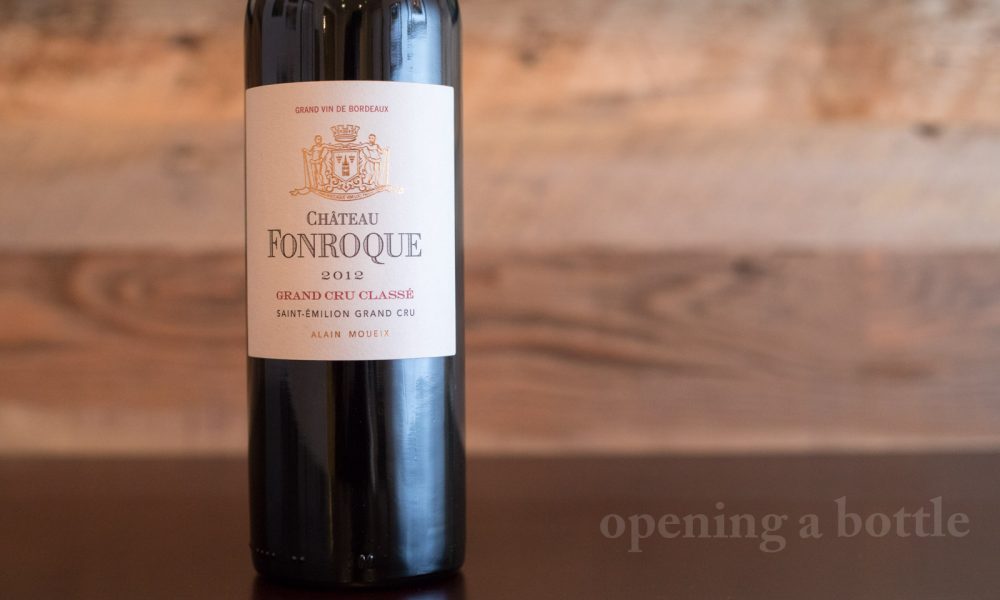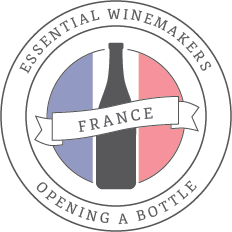 Saint-Emilion, Bordeaux
Primary Grapes: Merlot, Cabernet Franc
Primary Appellations/Cru: Saint-Émilion AOC (Grand Cru Classé)
American Importer: AP Wine Imports
The Wines…
Château Fonroque is a biodynamic and organic estate that makes only two wines each year: Château Fonroque and a second vin, Château Cartier.
The Château Fonroque is the star, a cloudy, brooding and vital blend of Merlot (80%) and Cabernet Franc (20%). Vinification techniques rely on tradition. The winery utilizes gravity to good effect, fermentation takes place in temperature-controlled cement vats, and aging is gentle with only 40% of the wine's elevage occurring in new oak.
…And Why They Stand Out
Château Fonroque is currently the only winery on either the Essential Winemakers of France or Italy list who makes only two wines. Of course, this is Bordeaux, where that business model is the norm. While I have yet to sample the second vin, the top-level Château Fonroque alone warrants inclusion on this list. Winemaker Alain Moueix has single-handedly wiped out years of bias against Merlot on my part, and for that I thank them. Open this wine with a burger and you'll agree.
But there is more to honor here than than just quality. I admire the way this estate has contributed to Saint-Émilion's future. Alain Moueix was one of the first winemakers in Bordeaux to adopt biodynamic and organic viticulture. These practices are a tricky proposition in this corner of France, where the prevalence of pests, mildew and rot had made chemical treatments a given over recent decades. Thanks in part to his work — which began in 2002 — Saint-Émilion has emerged as as a leading appellation in France for organic and biodynamic wines. In fact, beginning with the 2019 vintage, only organic and/or biodynamic wines can be labeled as "Saint-Émilion." It is a staggeringly ambitious move by this community of winemakers, and it ought to be celebrated and supported by wine lovers like us.
Start your Saint-Émilion explorations with Château Fonroque and toast to Alain for helping initiate a greener future for this storied Right Bank appellation.
Visiting Château Fonroque
In-person tastings are welcome at Château Fonroque. An appointment is highly recommended.

Support opening a bottle by shopping at

10% off 6 or more bottles with code MIXSIX
*Icons at the top appear in a hover state on certain browsers. Visit the main Essential Winemakers page for a key to the complete set of icons.