Château du Hureau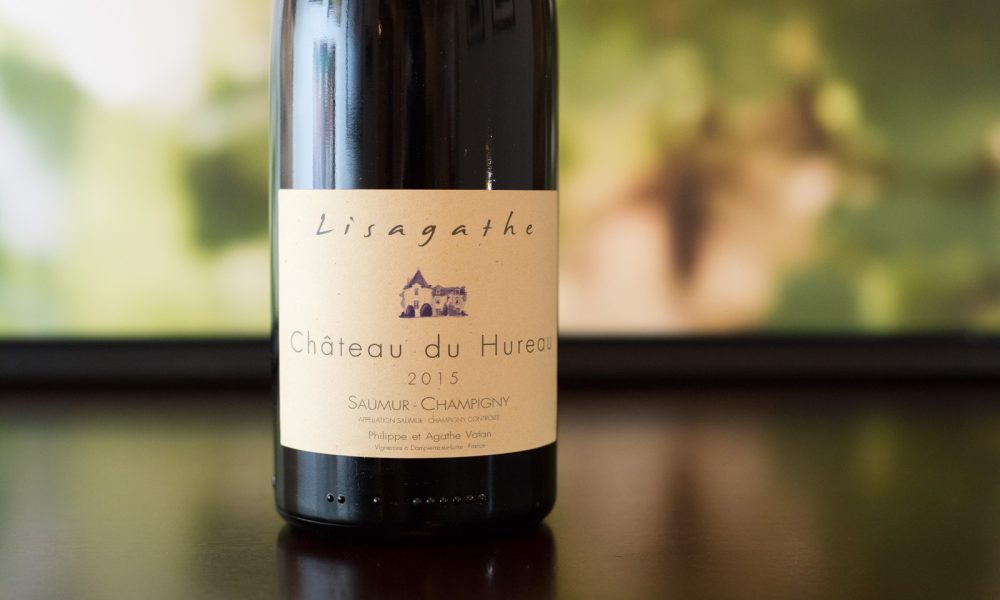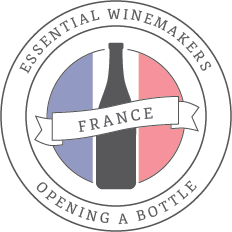 Saumur-Champigny, Loire
Primary Grapes: Chenin Blanc, Cabernet Franc
Primary Appellations/Cru: Saumur-Champigny AOC
American Importer: Polaner Selections
The Wines…
The father-daughter team behind Saumur-Champigny's Château du Hureau represent the fifth and sixth generation of winemakers in their family. From around the stunning riverside château with its octagonal tower, Philippe and Agathe Vatan source exquisite Cabernet Franc and Chenin Blanc from the vineyards that grow from the hillside above their underground chalk cellar.
There are four red wines under the Saumur-Champigny AOC appellation, of which the "Lisagathe" shines brightly, a brilliantly delicate Cabernet Franc of supreme quality. Two Saumur Blanc add dimension to the lineup, with "Foudre" often recognized as one of the top Chenin Blanc from the area.
…And Why They Stand Out
My first introduction to Château du Hureau came not in the form of Cabernet Franc, but with one of their two Chenin Blanc. As the vividly detailed "Argile" made clear, Chenin Blanc from Saumur should not be passed over. With its qualities of pear-skin, apricot, marzipan and beeswax, the "Argile" Saumur Blanc can lend a needed slice of joy and rapture to even the darkest days.
However, Saumur — and certainly the smaller Saumur-Champigny appellation within it — are synonymous with Cabernet Franc, and rightly so. Château du Hureau's 17 hectares of vineyards are rooted into a soft chalk subsoil from the Cretaceous Period called tuffeau, which is found across this belt of the Loire River Valley. Here, it lends Cabernet Franc a mineral edge on the finish, and keeps the wines lithe and agile, something Philippe and Agathe Vatan are particularly adept at preserving in their winery. Their top bottle, "Lisagathe" Saumur-Champigny, is Cabernet Franc at its most elegant: generously fruity on the palate with juicy but precise acidity, and barely-there tannins to provide just enough grip.
Visiting Château Hureau
Château du Hureau welcomes wine tastings from 9am–12:30am and 2pm–5:30pm, Monday through Friday, and by appointment only on Saturdays. Contact them in advance.
*Icons at the top appear in a hover state on certain browsers. Visit the main Essential Winemakers page for a key to the complete set of icons.