Champagne Gosset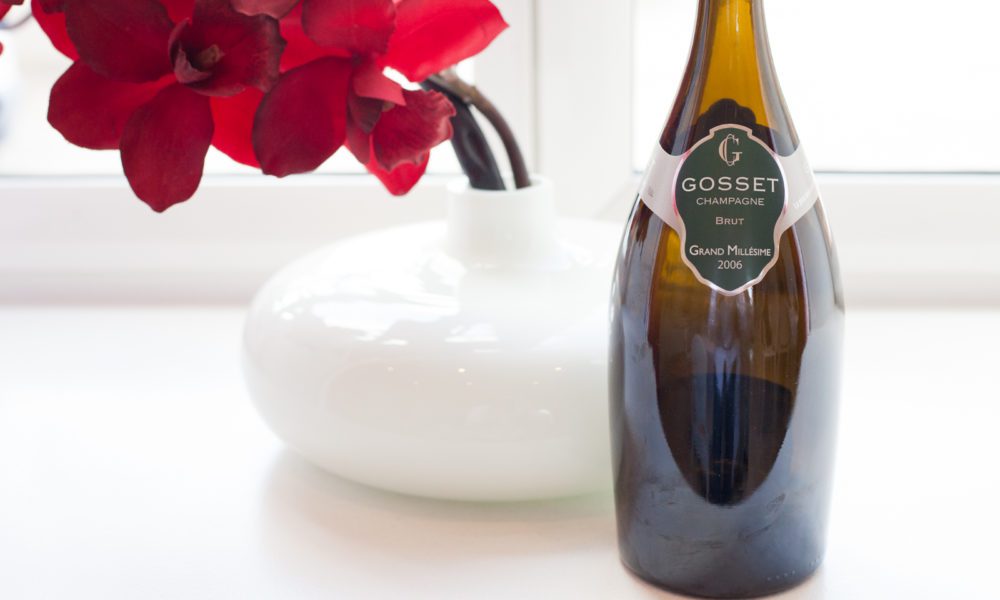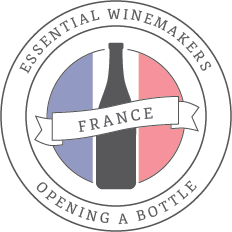 Épernay, Champagne
Primary Grapes: Chardonnay, Pinot Noir
Primary Appellations/Cru: Champagne AOC
American Importer: Wilson Daniels
The Wines…
Champagne Gosset is the oldest wine house in Champagne (founded in 1584) and they make an exceptionally consistent range of gastronomically inclined, age-worthy sparkling wine. On the "entry-level" end of the spectrum, look for the non-vintage Brut Excellence. Priced in the mid-$30 range, its an affordable starting point, and a good enough value to regularly serve at the dinner table. Purists may not like sweeter Champagnes, but I personally enjoy the non-vintage Petite Douceur Rosé Extra-Dry, which was especially made for dessert pairings.
But where the real magic happens is with the older releases. The vintage Grand Millésime bottlings appear to have an extended liveliness well into their old age, while the 15-Year Brut takes advantage of Gosset's extensive cellaring to create an already aged, non-vintage blend with complex berry aromas and an inviting scent of brown sugar. Even better than all of these: the various vintage bottlings called Celebris. The older, the better.
…And Why They Stand Out
More than most estates, Gosset holds back several vintages at a time, allowing for extended aging on the lees to create complex vintage and non-vintage Champagne. They also do not allow malolactic fermentation. This gives the wines an added zip of acidity, making them ideal for food pairings. Since my love of wine and my love of cooking are inseparable, this latter part I particularly appreciate about Gosset's wine. After tasting a flight of their Champagne at their winery in Épernay, I had the pleasure of tasting a 1998 Celebris Extra Brut with dinner. That sealed it for me. The action and personality on this wine was unmatched. It was like it had a personality that was sitting at the table with us.
And what did it pair well with? Roasted pork breast in an Espagnole sauce, of all things. The lesson? Rather than relegating it to New Years Eve and brunch, how about we cellar a few bottles and open them with the Christmas roasts down the line?
Visiting Champagne Gosset
In-person tastings are available by advanced appointment only.
Support
opening a bottle
by shopping at