Camille Braun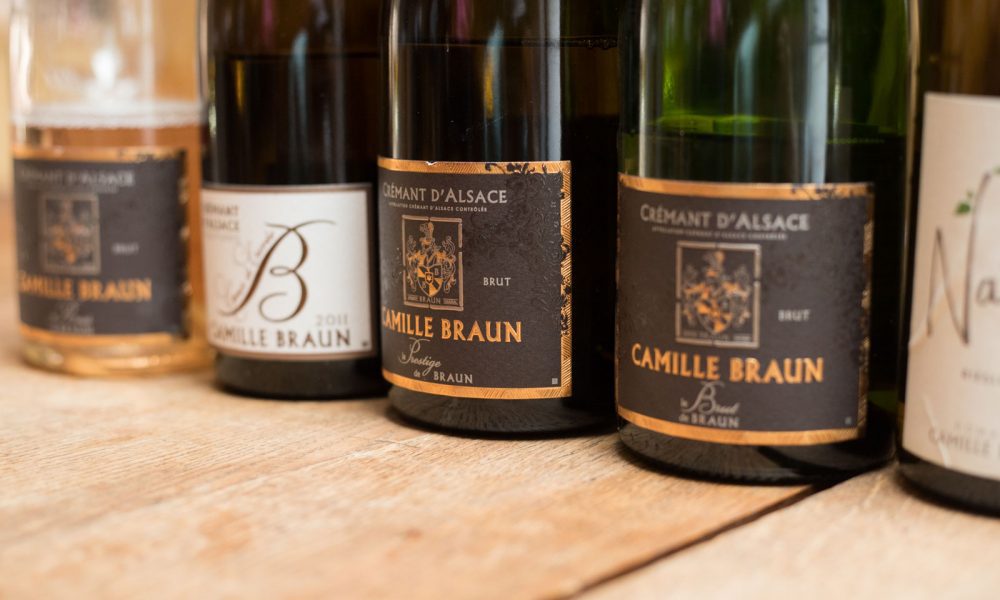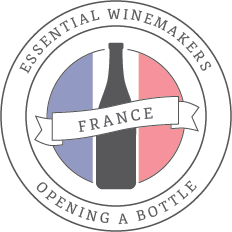 Orschwihr, Alsace
Primary Grapes: Riesling, Gewurztraminer, Pinot Gris
Primary Appellations/Cru: Cremant d'Alsace AOC, Grand Cru Pfingstberg, Grand Cru Kaefferkopf
American Importer: Michael Corso Selections
The Wines…
This small family domaine in the southern Alsatian village of Orschwihr produces some of the finest Crémant d'Alsace I have tasted, in addition to a series of compelling Riesling, Pinot Gris and Gewurztraminer from the Grand Cru of Pfingstberg and Kaefferkopf. While the family can trace its roots in Alsace back to 1593, it wasn't until the 1960s that Camille Braun dedicated the family to wine-growing exclusively (they had been polyculture farmers before then). Today, his son — Christophe — has expanded the family's holdings to 15 hectares of vines. The entire operation is certified biodynamic and organic, and in France, they are criminally underpriced for what you get (so stock up when you visit).
…And Why They Stand Out
To my palate, Camille Braun stands out for their beautiful, appetizing series of Crémant d'Alsace. They whisper their notes gently, playing hide and seek on the palate in a cloud of perfect bubbles. During my domaine visit, the non-vintage Crémant prompted me to write "I want this for breakfast" in my notes. Indeed, there is an aspect to these wines that satisfy the soul in the same way that a big, weekend breakfast does. The Couer de Cuvée Crémant d'Alsace — a blend of Chardonnay, Pinot Blanc and Pinot Noir — spends four years on the lees, creating complex aromas recalling hay, apple and cinnamon stick with a round and luscious texture.
In terms of still wines, the domaine style of delicacy persists. Their Riesling from the Grand Cru Kaefferkopf would convert even the most devout Riesling haters. It is light and feathery, with beautiful and pure notes recalling orange apple and green-tinged honey. Another highlight: the Grand Cru Pfingstberg Pinot Gris, a reserved and shy wine that ultimately reveals a deep character of citrus peel and white flowers.
Visiting Camille Braun
Contact the winery directly if you are interested in an in-person tasting.
---
*Icons at the top appear in a hover state on certain browsers. Visit the main Essential Winemakers page for a key to the complete set of icons.