Barmès-Buecher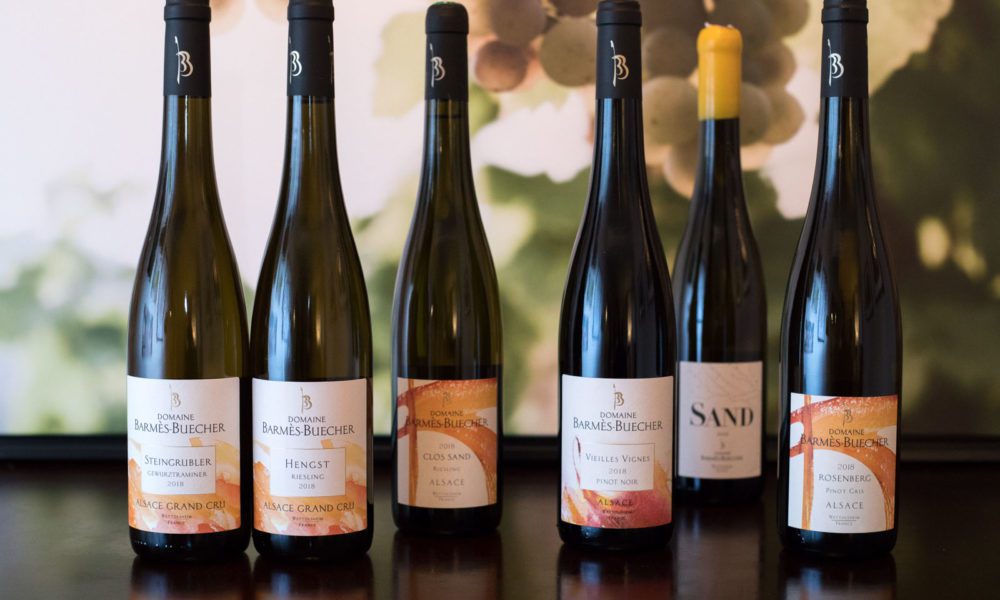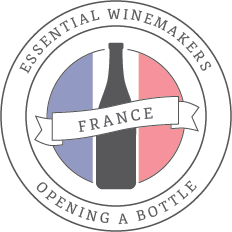 Wettolsheim, Alsace
Primary Grapes: Riesling, Gewurztraminer, Pinot Gris
Primary Appellations/Cru: Grand Cru Hengst, Grand Cru Steingrubler, Grand Cru Pfersigberg
American Importer: Sacred Thirst Selections (West) and Petit Pois Corp (East)
The Wines…
In my opinion, Barmès-Buecher makes Alsace's most exciting range of Riesling. These wines, especially from Grand Cru, are defined by their purity, their vibrancy and their detailed and evocative aromas which take you places you do not expect to go. Barmès-Buecher also makes two Grand Cru Gewurztraminer, as well as a Crémant, Pinot Noir, Pinot Gris, Pinot Blanc, Muscat and Sylvaner. Only a small selection of these wines make it to the United States, so if you are visiting Alsace, be on the lookout for these wines or move them to the top of your list for a domaine visit.
The domaine was founded in 1985 by a husband-and-wife team in Wettolsheim — François and Geneviève Barmès — who combined the vineyard holdings of their two families, which dated back to the 17th century. The estate has been certified biodynamic since the 2001 vintage. In 2011, François tragically passed away, which accelerated the involvement of son Maxime and daughter Sophie in the family business. Today, Maxime oversees production and vinification, but the family shares a single business card that lists all three of their names under the joint title of Propriétaires Vignerons. They are in this together.
…And Why They Stand Out
During my time in Alsace, I tasted nearly 125 different Riesling over the course of a week. I don't recommend this approach — in fact, I've cursed it as a basis for wine criticism for years — but when a flight of wines can stand out from that crowd as the most unique, most complete and more adventurous, you best pay attention.
On the nose, Barmès-Buecher's Steingrubler Grand Cru Riesling reminded me of a thicket of willows by a river. The Hengst Grand Cru Riesling made me want paté, which I rarely, if ever, eat. Meanwhile, their Hengst Grand Cru Gewurztraminer — a wine of sharpness and startling beauty — evoked sour tropical fruit, oyster shells and roses. These weren't tricks. They were pure expressions of place, as elsewhere on the trip, I sampled similar varietal wines from the same Grand Cru, and they seemed to be reaching for the story Barmès-Buecher was already telling.
Visiting Barmès-Buecher
Tastings are only available with an advanced appointment. As noted above, only about four or five of their wines are imported to the United States, so visiting the domaine (or buying their wines at a local wine shop) should be a priority if you are visiting Alsace or France.
---