Arnaud Lambert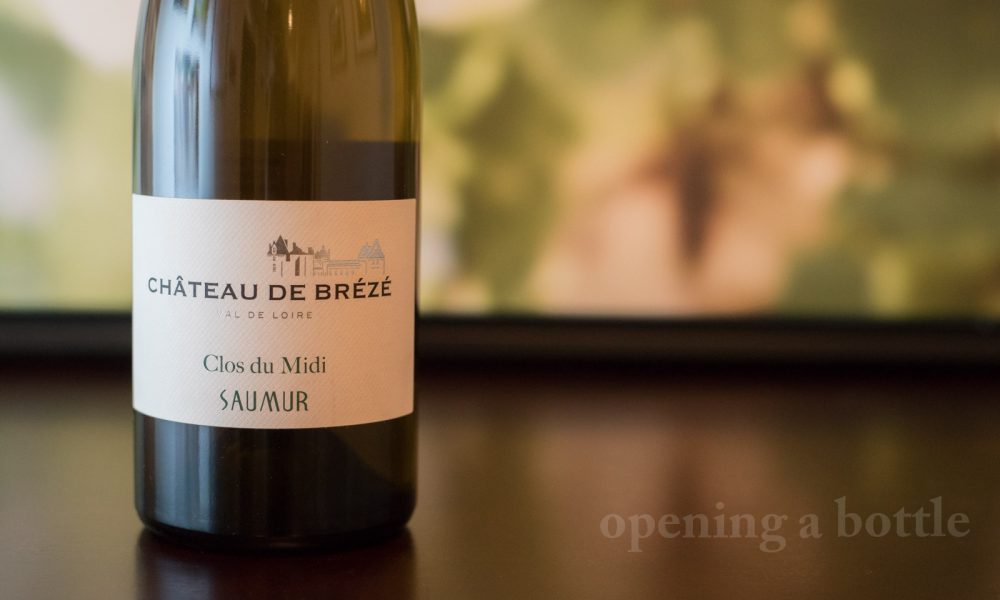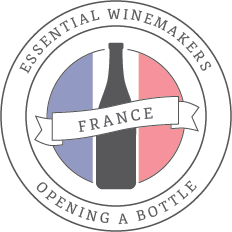 Mollay, Loire
Primary Grapes: Cabernet Franc, Chenin Blanc
Primary Appellations/Cru: Saumur AOC, Crémant de Loire AOC
American Importer: Becky Wasserman & Co.
The Wines…
Arnaud Lambert is a biodynamic and organic winemaker in the Loire River Valley which oversees numerous terroir ideally suited to Chenin Blanc and Cabernet Franc. Most notably, he is entrusted with the historic vineyards of Château de Brézé, an estate whose pedigree of exceptional Chenin Blanc dates back to the 1600s. Across their range of wines you will find two Crémant de Loire (a blanc and a rosé), five Chenin Blanc, and six single-site Cabernet Franc from both Saumur and Saumur-Champigny.
Of particular note from my tasting experience: the graceful, texturally viscous Clos di Midi Saumur Blanc and the rich, semi-fruity and herbal Clos Mazurique Saumur Rouge. When it is on point, Cabernet Franc from the Loire is one of the world's most thrilling red wines. The Clos Mazurique has a wonderfully natural character to it — like deep cherries and dried herbs — but without the barnyard aroma that has overwhelmed so many Cabernet Franc wines in the area.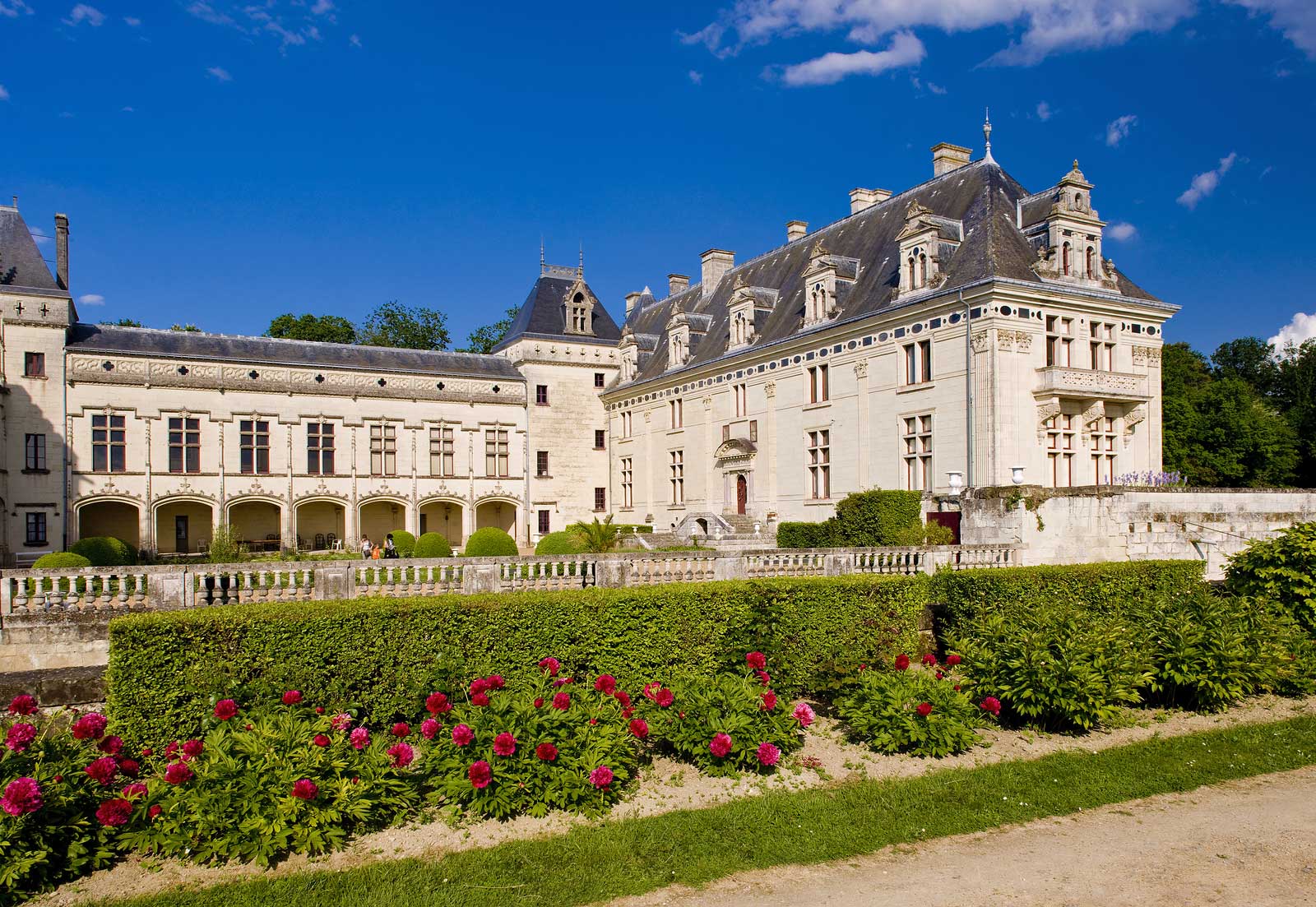 …And Why They Stand Out
In the Loire River Valley, old is new again. Natural winemaking has blanketed the region, a throw-back to the old school in many ways. However, to a new generation of wine drinkers, the aromas, textures and character in these wines seems thrilling and new. Arnaud Lambert balances the natural with the precise. His wines are focused, but not calibrated. Rich and enticing, but not challenging and esoteric.
Of particular note is Lambert's work with the vineyards of Château de Brézé. It was once so highly regarded across Europe that "Chenin de Brézé" was seen as a class of wine unto itself. In 1957, the owner brushed off inclusion in the new appellation of Saumur-Champigny because he felt his vineyards were in their own category. (Furthermore, Brézé was famous for Chenin Blanc and Saumur-Champigny was focused on Cabernet Franc). But according to many, years of chemical treatments had diminished the ability of the vineyard's to express its once renowned character. In 2009, a new owner took over the château and handed winemaking responsibilities to Yves and Arnaud Lambert, a father-son team from Domaine de Saint-Just. They immediately converted the land to organic viticulture, and from what I've tasted of these efforts, I am deeply impressed.
Visiting Arnaud Lambert
Visiting Arnaud Lambert is by appointment only.
---
*Icons at the top appear in a hover state on certain browsers. Visit the main Essential Winemakers page for a key to the complete set of icons.