Albert Mann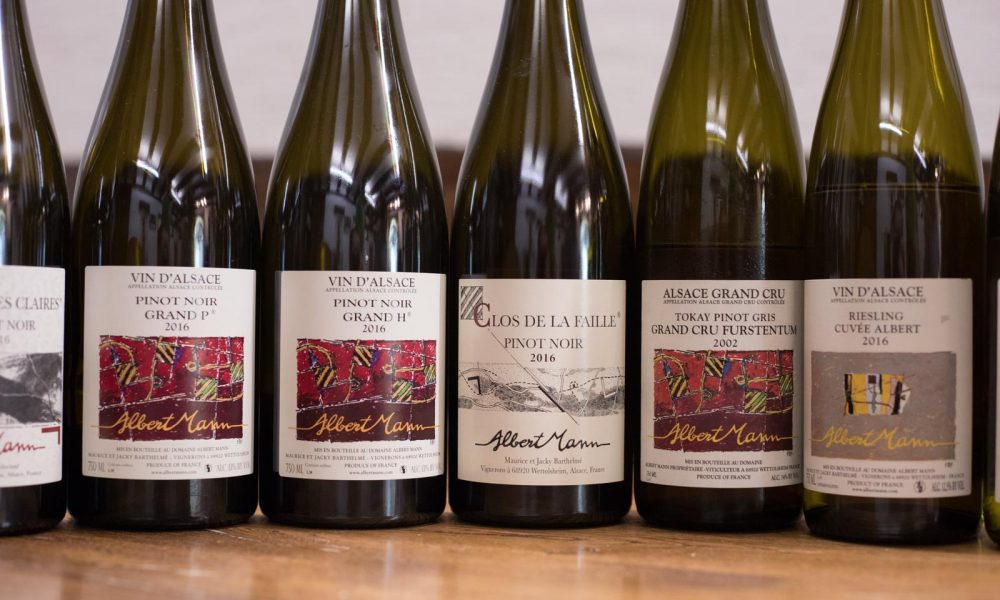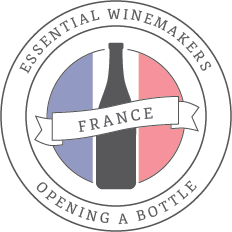 Wettolsheim, Alsace
Primary Grapes: Pinot Noir, Riesling, Pinot Gris
Primary Appellations/Cru: Grand Cru Hengst, Grand Cru Schlossberg, Grand Cru Steingrubler
American Importer: Weygand-Metzler
The Wines…
Lead by brothers Maurice and Jacky Barthelmé, Domaine Albert Mann produces exceptional wines. There are no duds. Of particular note are a flight of Grand Cru Pinot Gris, Gewurztraminer and Riesling from the Furstentum, Schlossberg, Hengst and Steingrubler terroir, as well as four of the best Pinot Noir in Alsace. The estate is entirely biodynamic and organic, and all white wines are vinified in stainless steel. The domaine's white wines are each unique and distinctive, expressing their origins with subtlety — and they appear to have the balance of acidity and sugar to age for decades, too. During my tasting at the domaine, I was handed a pour of Gewurztraminer with 13 years of age, and a Pinot Gris with 16 years of age. Both wines could live for another 20 or 30 years, with exacting balance and wild, floral, tea-like aromas that made each sip seem as though it carried healing powers.
…And Why They Stand Out
Alsace is rightly famous for its Riesling, but a good chunk of its future lies is Pinot Noir. Climate change has made Alsace ideal for the grape, and a perfect storm in Burgundy of high demand and devastatingly low yields have forced wine connoisseurs to look beyond the Côte d'Or for their favorite red wine. Alsace is poised, and at the moment, I believe Albert Mann is making the region's best versions. Structured yet elegant, nuanced yet forthcoming, these wines are simply gorgeous: as a wine professional, I didn't know whether I should analyze them and pick their details apart, or just excuse myself with a glass and go sit under a tree. The Pinot Noir alone would earn the domaine a spot on this list, but the Riesling is highly compelling, too, with a sense of clarity and integrity that — again, as someone on the hunt for great bottles — made me want to quit searching so hard.
Visiting Albert Mann
Tastings are available by appointment during select hours Monday through Saturday.
---
*Icons at the top appear in a hover state on certain browsers. Visit the main Essential Winemakers page for a key to the complete set of icons.