Essential Winemakers of France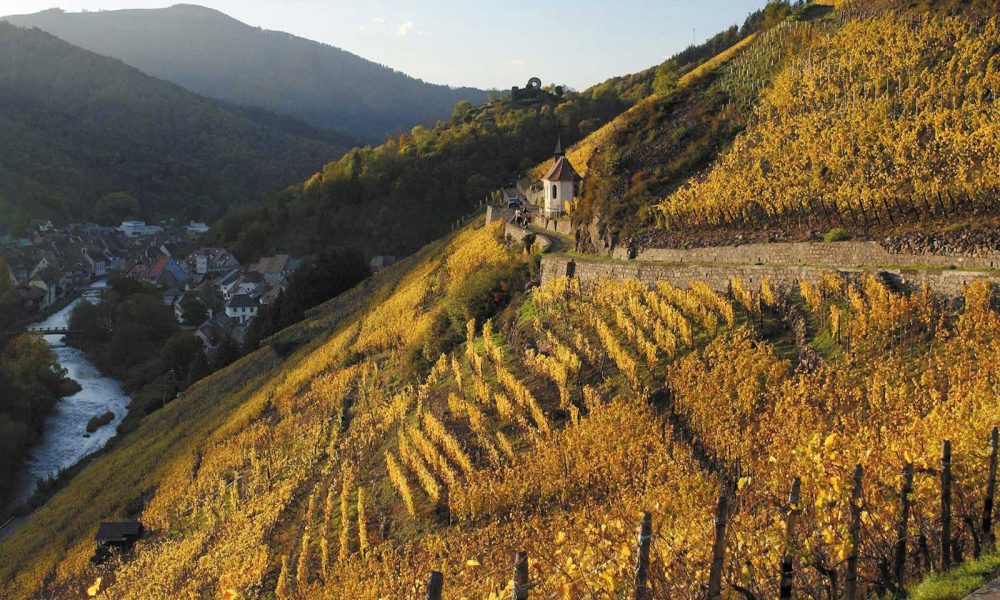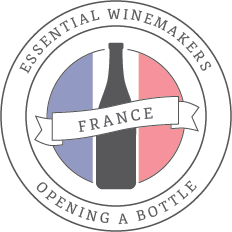 Ah, France. How does one sum up the world's most imitated wine nation in a few sentences? Well, the French have managed with a single word: terroir. It is the notion that the origins of a wine — its soil, the topography, the weather — can be conveyed to the senses. It is the distinct aromas of Pinot Noir when it comes from Gevrey-Chambertin, the weight of Syrah when it hails from the Côte-Rôtie, and the lingering mineral finish of Chardonnay when it originates from Chablis. In the end, France's most essential winemakers are masters of subtlety.
If I was walking down the French aisle with you at your local wine shop, these are the winemakers I'd point out. Consistently excellent, terroir-centric, and worth the money.
I wouldn't call this list exhaustive yet. I'm still on the hunt for more producers to represent the breadth of Bordeaux, the potential of the Southern Rhône, and the fascinating yet hard-to-find wines of Jura, Savoie and Corsica. Even compiling a list of Burgundian producers — without completely breaking the bank — is a tall order. But with each winemaker I add, a simple truth is reinforced: France is still king when it comes to fine wine.
Did one of these wines blow you away? Have a suggestion? Tag me on Instagram (@openingabottle) and let's beef up this list.