Essential Winemakers of France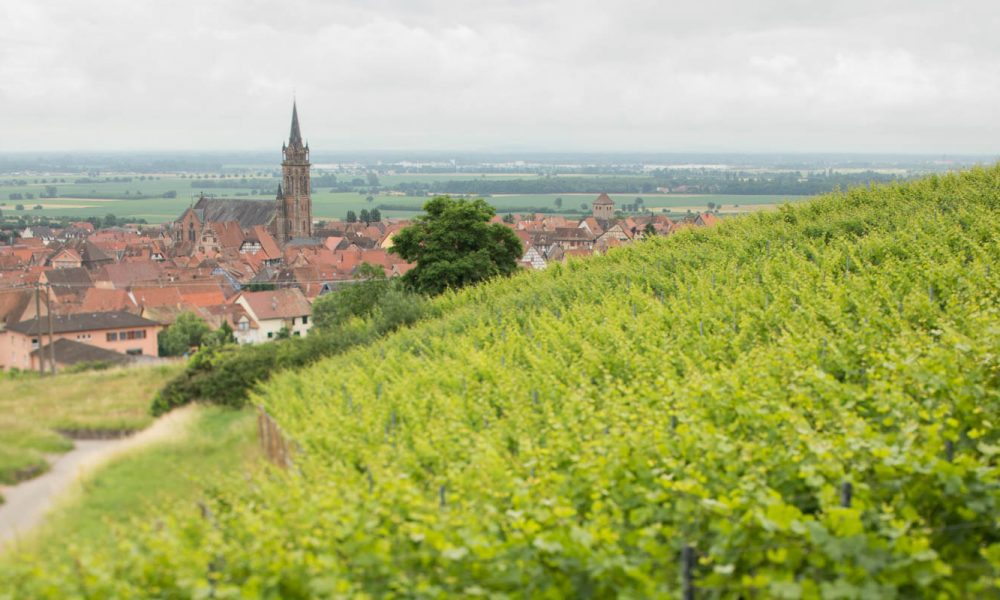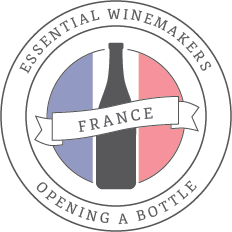 Ah, France. How does one sum up the world's most imitated wine nation in a few sentences? Well, the French have managed with a single word: terroir. It is a simple concept, yet no other language has a direct translation for it.
Terroir is the notion that the origins of a wine — its soil, the topography, the weather — can be conveyed to the senses. It is the distinct aromas of Pinot Noir when it comes from Gevrey-Chambertin, the weight of Syrah when it hails from the Côte-Rôtie, and the lingering mineral finish of Chardonnay when it originates in Chablis. Drink enough vin from France and you start to notice terroir in the best bottles, and it keeps you going. There's a lot to explore.
My list for the Essential Winemakers of France has been curated with terroir in mind. It tilts a bit toward one of France's most unique and peculiar regions: Alsace. This is not by design. Alsace is simply the region I know better than any other, and I have found the commitment to quality and organic viticulture to be especially strong there.
As this list expands, look for it to lean heavily toward Alsace, Beaujolais, Chablis, the Loire and the Rhône.