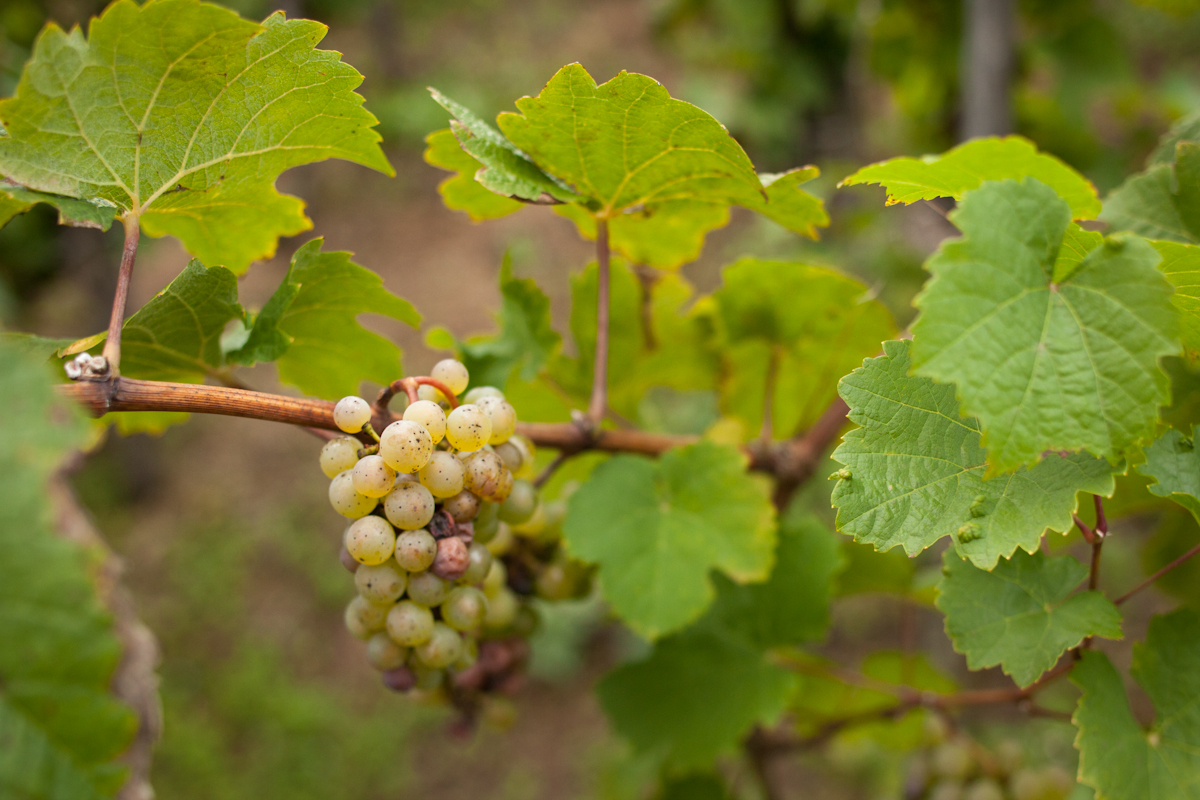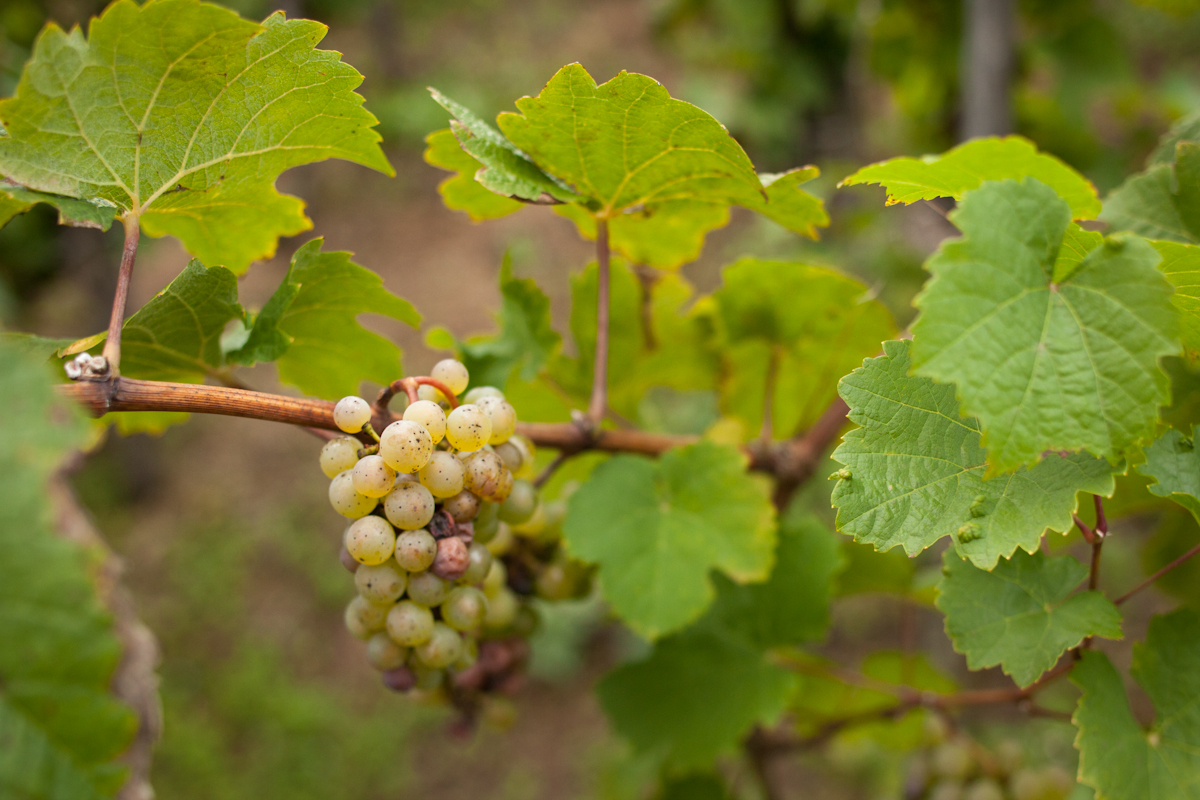 3
min read
It was bound to happen at some point: I bought a wine that has been universally praised, only to completely disagree with everybody. Such is taste.
The wine in question is Eroica Riesling. If you have read any of the praise from the wine cognescenti (including a 94-point review from Wine Enthusiast a few years ago), you'd believe it was the best Riesling made on American soil. And at $20, it wasn't out of my budget.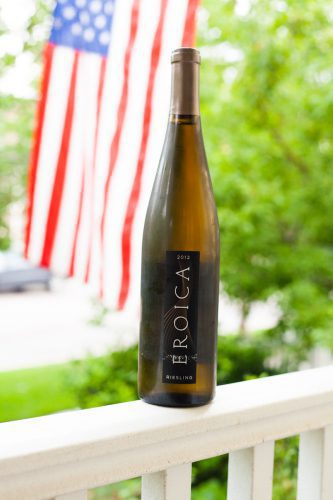 But I was more eager to buy it because I was intrigued with its mashup of styles. It is the result of a collaboration between two titans of white wine — Washington State's Chateau Ste. Michelle and Germany's Dr. Loosen. Would it taste like a German wine made with American grapes? Or would it feel like an American wine with a touch of German know-how? And that clever name, Eroica — Beethoven's Third Symphony — was either an allusion to grandeur or an overhyped marketing ploy. In fact, the first line of the symphony's Wikipedia page reads like a gushing wine review:
"A structurally rigorous composition of great emotional depth …"
What winemaker doesn't aspire to put that into liquid form?
Unfortunately, it is none of the above. I found it pleasant and refreshing, but largely devoid of character and lacking any sense of place. It held a waxy aroma, and loads of pineapple with a somewhat honeyed texture. These aren't bad attributes, but without a mineral or herbal cut to the profile, I found it flat and uninteresting. By no means was it bad — it is sweet without being sugary, and it is quite complimentary of spicy food — but to me it was far from being a rave-worthy darling.
So, what happened here? Are the critics wrong? Is it impossible for two superstars of winemaking to live up to expectation?
No, I think the lesson here has to do with that grape.
For average consumers, Riesling continues to be the most mystifying white wine on Earth. Among its many, many styles is the straight-forward, fruity, ultraripe rendition that Eroica typifies. It's the kind of wine that makes people say "I don't like Riesling because its sweet" even though it is far from a sweet Riesling (trockenbeerenauslese anyone?). In fact, it is considered a dry Riesling. From my experience, a majority of Rieslings fall into this category — dry yet so fruit-centric they appear sweet — and that makes finding the magical Rieslings — and their stony, caramel and keylime pie profiles — that much harder to find.
2012 Eroica Riesling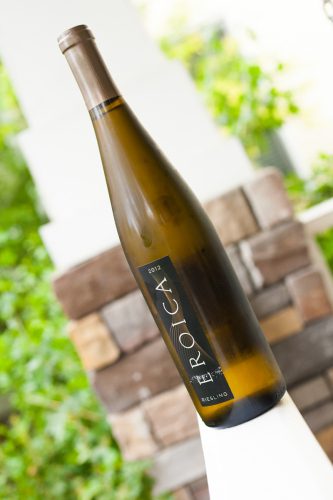 Columbia Valley, Washington, USA
Grapes: Riesling 100%
Alcohol: 12%
Ratings: ★★ 1/2 (out of five)
• Profile ★★ 1/2
• Food-friendliness ★★★
• Value ★★
Tasting Notes: Color of straw with an appealing, momentary effervescence. Aroma is waxy and indicates ambiguous yellow fruit. On the palate, becomes more clear with loads of pineapple ripeness and a touch of lime, but little else. It is sweet, with a texture that feels like honey, but it does not linger in a sappy, teeth-sticking way.
Open a Bottle in Your Email
Subscribe to our monthly email digest.
---