Contact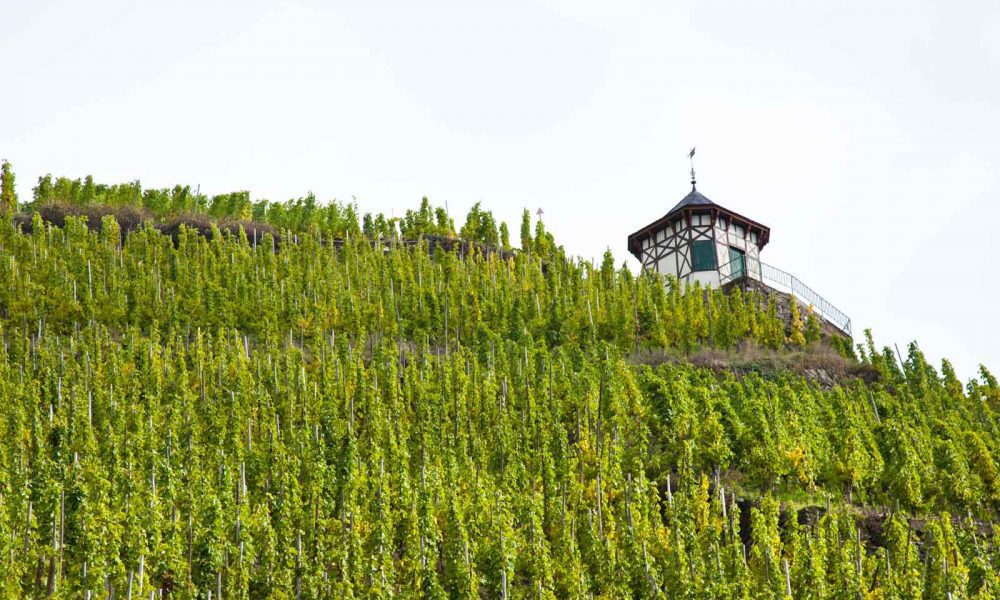 Opening a Bottle is currently seeking partnership opportunities, media trip inquiries and wine-sample offers. Use the contact form below to get in touch with our editor, Kevin Day.
---
Get in Touch With Kevin
Of particular interest are media trip invites for 2019, as we have a fairly open schedule in spring and fall. We'll fast-track any invite that includes the words "Italy," "France," "Germany" or "Spain."
Below is our editorial policy as well as guidance on samples that tend to have the best luck getting coverage on this site. You are welcome to pitch story ideas using the form below.
Writers and photographers: At this time, we are not seeking editorial inquiries to write or photograph for us.
---
Editorial Policy
None of the posts on this site are paid for or fashioned as advertorial. At Opening a Bottle, we only write about wines worth drinking. Accounting for the occasional duds — OK, more-than-occasional — means we need a little help on bolstering our selection of wines to review. That's where samples come in: PR firms and importers often send a pitch, and if it intrigues us or fits within our editorial vision, we accept. Because of our slow-wine approach (consumption, that is), it can take six months for us to uncork a sample after it has been received.
We are also pro-active in approaching importers, distributors and PR firms with samples requests tied to a specific story we want to pursue.
Each wine is reviewed with food, often by the bottle over a night or two, and shared socially. If its compelling, we create a story.
---
Editorial Focus & Guidance
Opening a Bottle is focused on wines that (a) convey a sense of place and (b) work well with food. To that end, our coverage often focuses on Old World regions, with a special emphasis on Italian and French wine. However, any wine that conveys a special story of natural, cultural or historical significance will earn consideration. If your pitch has to do with clever packaging, trends or wine in a can, it won't go anywhere.