Contact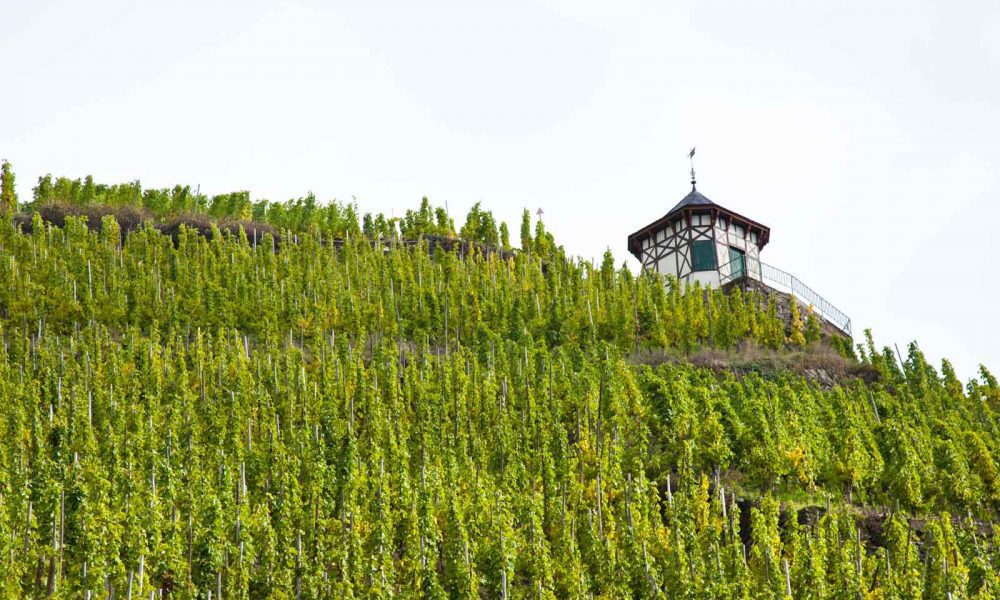 Opening a Bottle is currently seeking partnership opportunities, media trip inquiries and wine-sample offers. Use the contact form below to get in touch with our editor, Kevin Day.
---
Get in Touch With Kevin
Of particular interest are media trip invites for 2019, as we have a fairly open schedule in spring and fall. We'll fast-track any invite that includes the words "Italy," "France," "Germany" or "Spain."
Below is our editorial policy as well as guidance on samples that tend to have the best luck getting coverage on this site. You are welcome to pitch story ideas using the form below.
Writers and photographers: At this time, we are not seeking editorial inquiries to write or photograph for us.
---
Advertising & Editorial Policy
Want to submit samples or invite me on a press trip? Please review my Advertising & Editorial Policy page first.