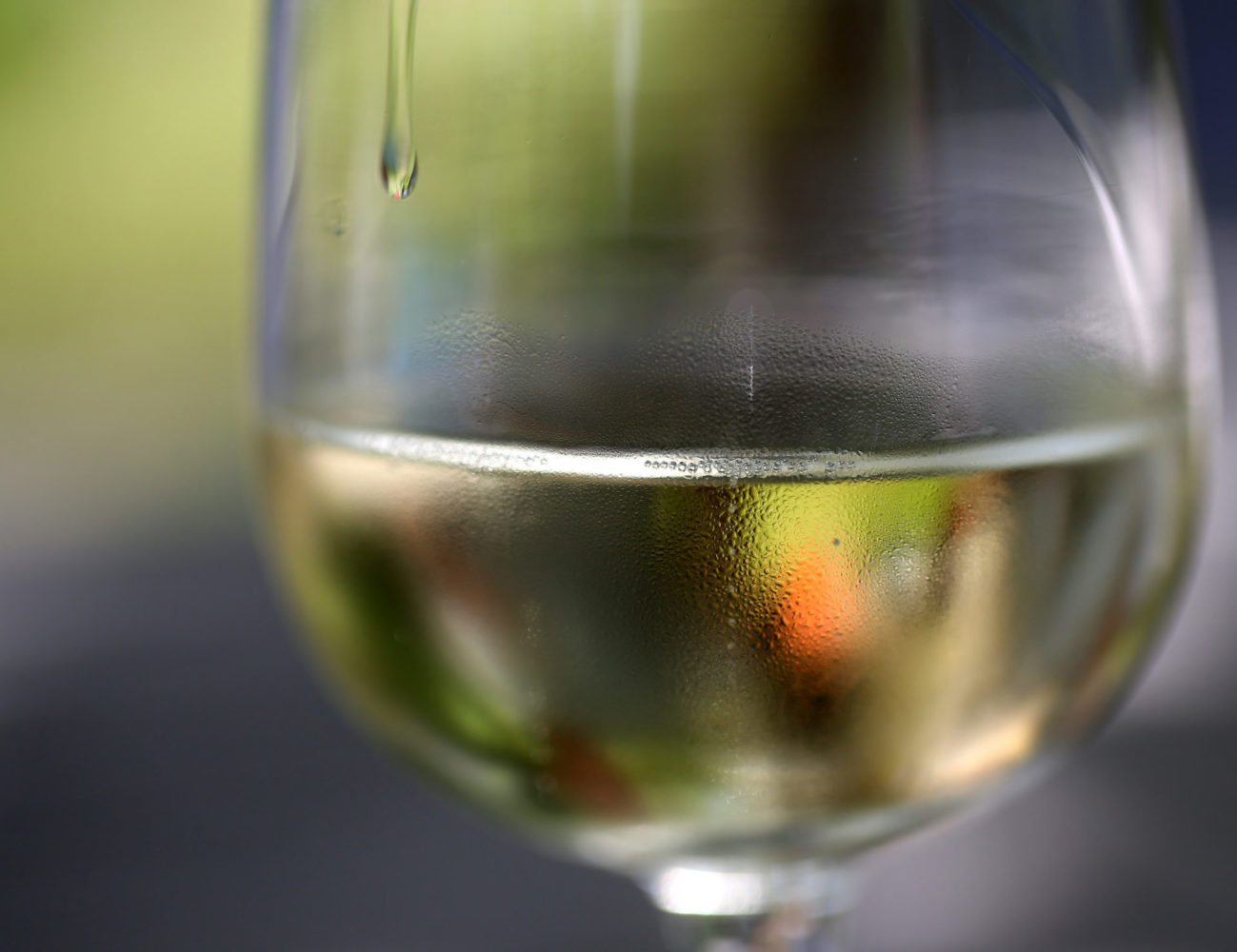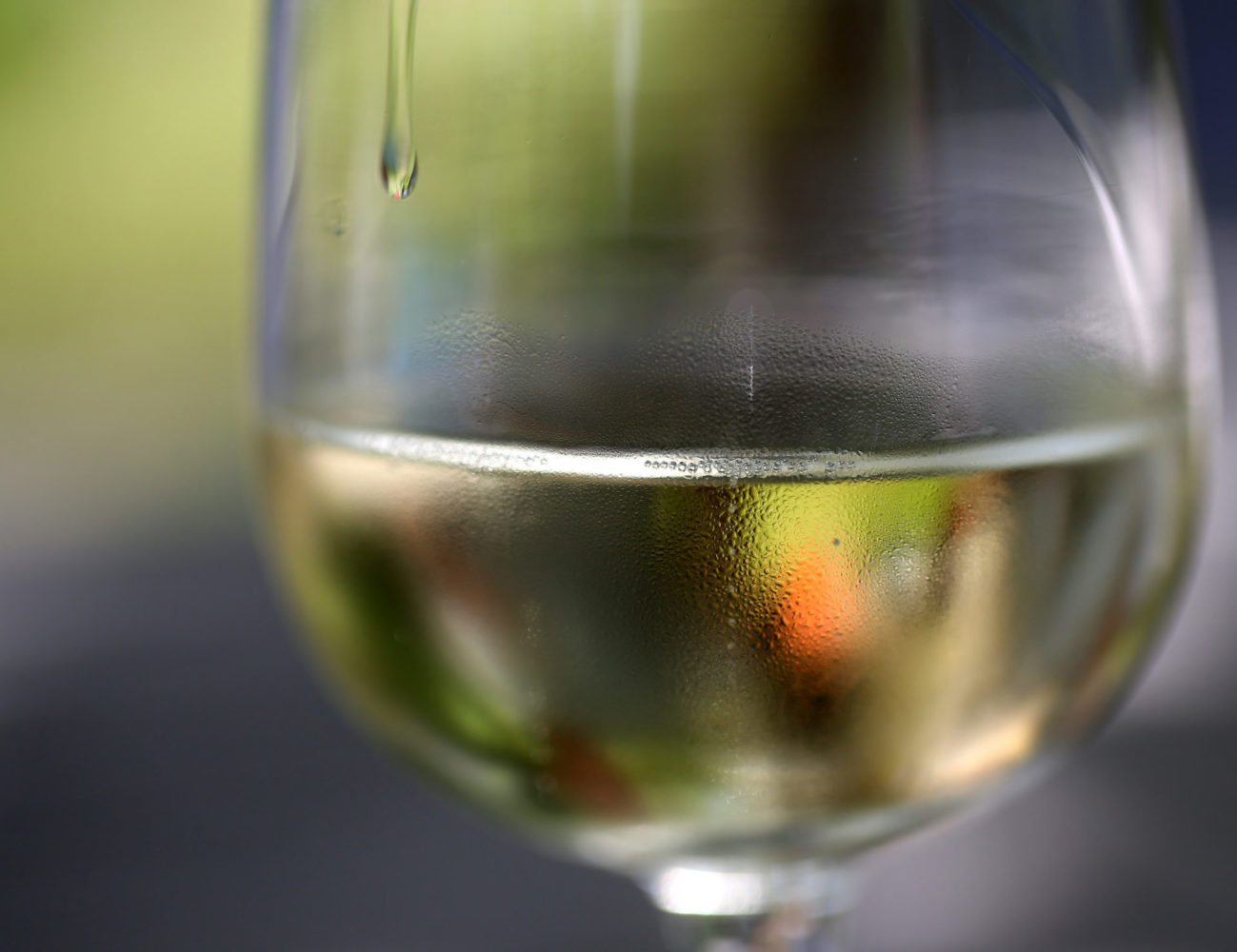 3
min read
Here at Opening a Bottle, our reviews focus on wine by the bottle, ideally giving each wine ample time to transform over a few hours. I've found that judging a wine by one glass — as the wine press often does in wine tastings — is like reviewing a book based on one chapter.
But I might have to make an exception for New World Chardonnay. More often than not, a single glass is enough for me. In a way, it's like me and beer: A few sips, and I'm ready to move on.
Now that's not to say New World Chardonnay is bad (although there are plenty of mediocre ones). Chardonnay can be excellent. It's just one of those "time and place" things for me, and its very fleeting. Maybe its the high alcohol, or maybe its the numbness of that lemon-pineapple note that makes me want to move on. Either way, I often pass on California's most widely planted (and America's best selling) grape. It's by-the-glass territory, or at most, a bottle enjoyed over a couple of nights.
Personal preferences aside, I think its safe to say that buying a quality Chardonnay requires research and a lot of personal tastings to know what you prefer. To me, the sweet spot with Chardonnay lies when it balances buttery tartness with whispers of exotic flavors like tea leaves, orange peel and almond. I wish I could say something like "I prefer Chardonnay from cold climates without oak," but my notes betray any hard-and-fast rule.
If there is a test for a Chardonnay to pass, its an elusive combo of zest, richness and complexity. Here are a few to seek out if you are a fan of Chardonnay.
---
Lafond Winery SRH Chardonnay
The Lafond Winery SRH Chardonnay  (★★★★) hails from the Sta Rita Hills AVA, where cool, Pacific Ocean fog does wonders for classic Burgundian grapes. This wine seems to have more complexity than most Chardonnays, with an array of aromas ranging from lemon to beeswax to lilies and almond. The palate is quite tart with grapefruit and coconut, but it soon mellows out into a beautiful lemon-custard-and-caramel profile that begs for a second glass. This would be an excellent wine with lobster bisque.
Find a bottle of Lafond Winery SRH Chardonnay.
---
Alexander Valley Vineyards Estate Chardonnay
A step down in richness, the Alexander Valley Vineyards Chardonnay (★★★★) delights with lemon and honey aromas, and a tart grapefruit palate. With only 30% of it aged in oak, its an interesting comparison point.
Alexander Valley Vineyards is an exceptional producer, and I find that their wines — including their Chardonnay — stand out best on their own rather than beside food.
Find a bottle of Alexander Valley Vineyards Estate Chardonnay.
---
Chehalem INOX Chardonnay
One of two wines on this list without any oak aging, the Chehalem INOX Chardonnay (★★★ 1/2) offers bright and refreshing flavors of pear, honeycrisp apple and honeysuckle. As you would expect, the tartness and roasted flavors you usually get in oaky Chardonnay is missing. If you're new to this type of Chardonnay, give the INOX a try for comparison. Serve it a little more chilled than the other Chardonnays on this list.
Find a bottle of Chehalem INOX Chardonnay.
---
Zuccardi Q "Tupungato" Chardonnay
With a radiant gold color and powerful aromas of orange and toasted bread, the Zuccardi Q "Tupungato" Chardonnay (★★★★) is a bit of a monster. I found it to be drastically different from some of the cool-climate California Chardonnay presented elsewhere on this list, most noticeably in its toned-down tartness and a stony finish. If you prefer a Chardonnay that is a bit fruitier and chewier (or that has that elusive minerality) then this is a good choice. Makes for a nice match with shellfish.
Find a bottle of Zuccardi Q "Tupungato" Chardonnay.
---
Santa Julia Chardonnay
The Santa Julia Chardonnay (★★★★) was profiled in our roundup of wines to bring to a holiday party back in December, and its worth noting again because of its incredible value ($10).
Made with organic grapes and fermented without oak, it shows off tart grapefruit and bell pepper before transitioning to a mellower, sweeter apple note over time.
Find a bottle of Santa Julia Chardonnay.
---
Top photo credit: ©Jenny Downing / Flickr user. Licensed via Creative Commons.
Open a Bottle in Your Email
Subscribe to our monthly email digest.
---