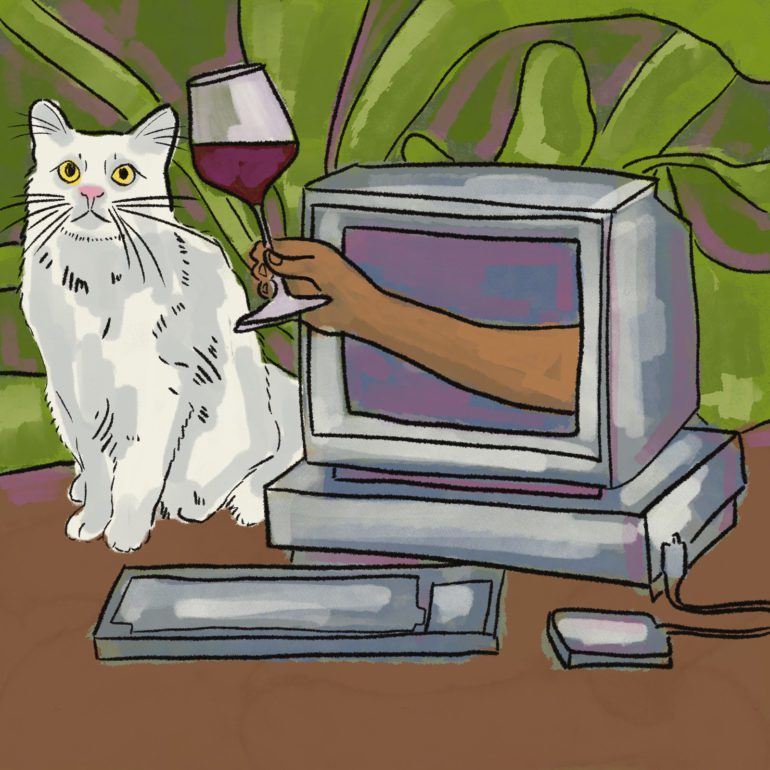 Virtual Tasting Study Guides
For paying subscribers, these all-in-one study guides are the gateway to our virtual tasting series. Fashioned as a mixture between Cliffsnotes for that category of wine and a shopping list for the event, they also include the Zoom link and password to access the virtual tasting. Even if you are not attending the event (or missed the first go), they're worth reading for their top-level summation of what we're studying.
Illustration by Margaret McLain.