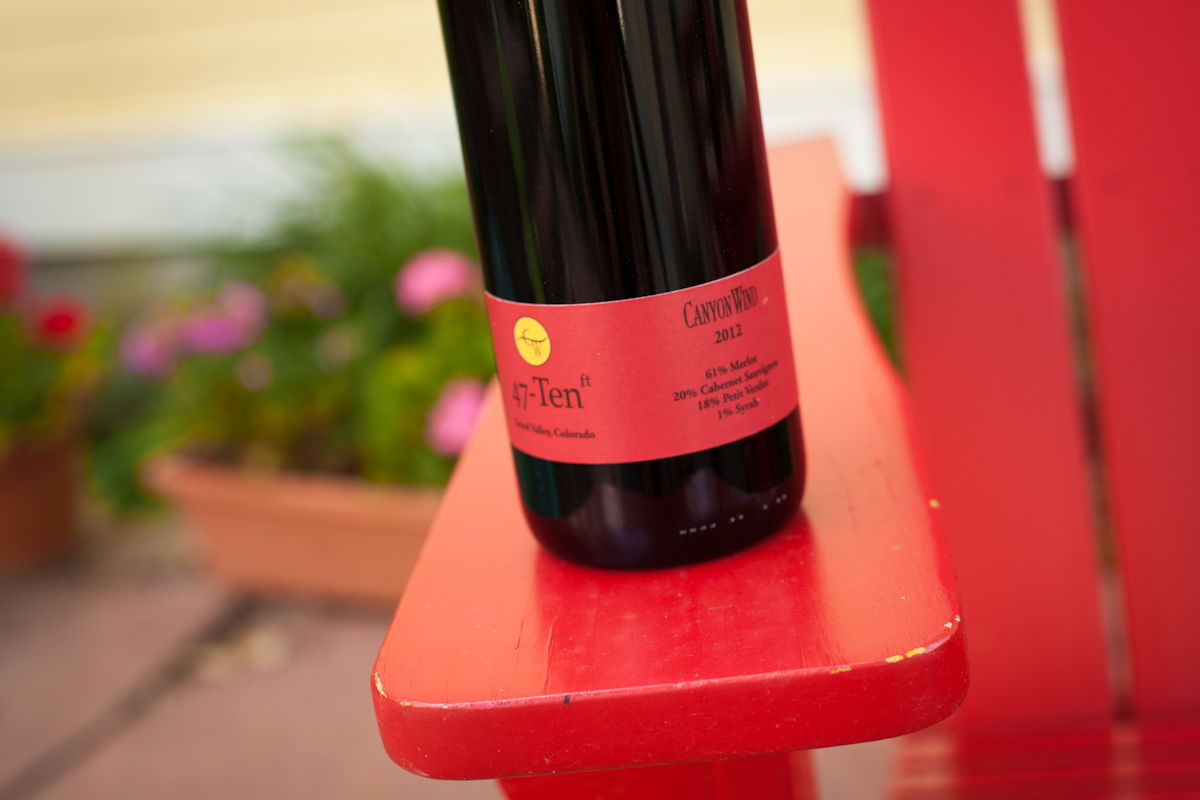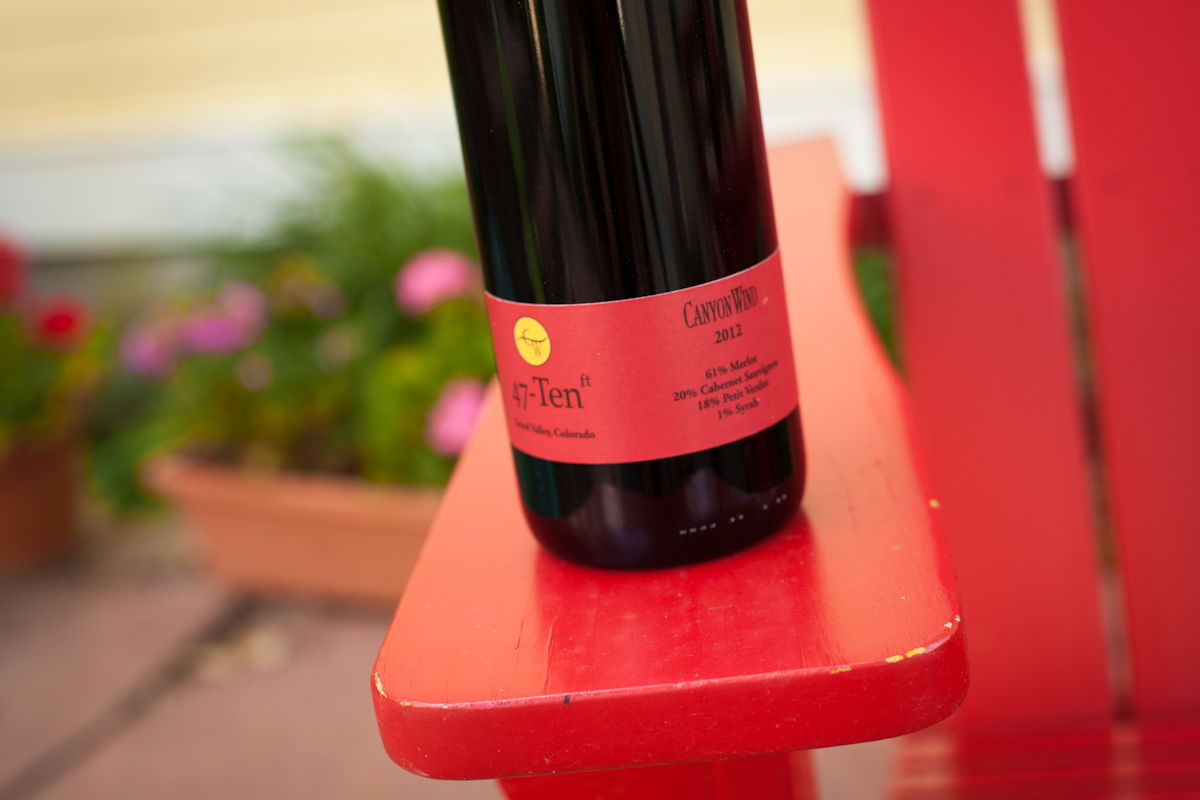 3
min read
Any rule of thumb has its exceptions, but one that seems to hold true this time of year is that hot weather demands a wine — red or white — from a cool climate. Think German Riesling, Austrian Grüner Vertliner, Oregon Pinot Noir, Galician Albariño … In cooler climates, grapes generally take longer to ripen, meaning the wines are crisper and lighter, better suited to summer sipping.
The inverse is true with wines from hot places, particularly reds. A Zinfandel or Cabernet Sauvignon from California's Central Valley, or a Monastrell or Tempranillo from Spain's Jumilla region, will prove to be too thick and alcoholic for drinking in the heat. Thirst-quenching? How about thirst-enhancing? Not exactly what you're looking for on the back patio when its 85 degrees at 8:30pm. Better to hold on to these wines until September.
I wouldn't call my home state, Colorado, a hot-climate region, but the main area where our wines are made — the Grand Valley on the western edge near Utah — certainly gets toasty in summer. This is, essentially, a desert, lacerated by a cool ribbon of blue known as the Colorado River. The palette of color in the canyons and cliffs of this area, particularly around Palisade and Grand Junction, has more in common with Mars than Bordeaux. Not far away, in Utah's Arches National Park, Edward Abbey penned Desert Solitaire, a cantankerous ode to the plateau and its hostile beauty. It's a landscape that demands resilience and resourcefulness.
It is a wonder that the area's farms and wineries are so good at harvesting fruits from the land. And this isn't just ordinary fruit: bite into a Palisade peach and you'll forever swear allegiance over Georgia peaches.
If the arid climate has one significant advantage (as well as a high altitude just shy of 5,000 feet above sea level), its the cool nights to mellow the fruits and build flavor.
The 47-ten Red Blend from Canyon Wind Cellars is certainly ripe with dark, full-bodied flavors. My first impression was that the 2012's lead grape — Merlot — was rather mute compared to the punchiness of the Cabernet Sauvignon and Petit Verdot it is blended with. I was expecting more soft raspberry flavors, and instead got a great deal of blackberry and just-slayed game (only Colorado wines can claim notes of "elk").
But after a while of sipping this tipple, I have to say I quite liked it, especially with a slight chill for seconds. To me, good wines keep talking until the bottle is dry, and this one revealed plenty of character right to the last drop: it eventually transitioned to deeper red fruit flavors, chocolate and stoniness.
But since they change the blend from year to year, you'll never get the same wine from vintage to vintage. If you like 'em dark, fruity and reminiscent of hot places, better snatch up the 2012 while its in stores. Next year will be a new narrative.
2012 Canyon Wind 47-Ten Red Blend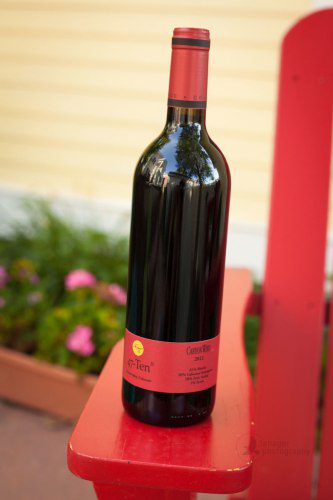 Grand Valley AVA, Colorado
Grapes: Merlot 61% / Cabernet Sauvignon 20% / 18% Petit Verdot / 1% Syrah
Alcohol: 14.6%
Rating: ★★★ 1/2 (out of 5)
• Profile: ★★★ (out of 5)
• Food Friendliness: ★★★ (out of 5)
• Value: ★★★★ (out of 5)
Tasting Notes: A shape-shifting wine. The 2012 is mostly Merlot, but its the other grapes that seem more forward and dominant at first. Rich aromas of black fruit, game and stone. The palate starts off tightly wound with blackberry, dark chocolate and smoked meat, but then over time, the succulent Merlot flavors or red fruit and some stoniness come through.
Open a Bottle in Your Email
Subscribe to our monthly email digest.
---