3
min read
Ahh, the Fourth of July. Time to slow-cook a roast, embrace hearty flavors, and hunker down in a wool, turtleneck sweater and contemplate a complex wine from a far-off place in Europe.
Look, nothing could feel more wrong than uncorking an Old World wine on this, the day we celebrate all the big (and little) things we love about the U.S. of A. But that doesn't mean any American wine will do, right? For one, its the hottest time of the year. Two, you're probably grilling. And since you are probably have people over, you'll need more than a couple bottles.
Here are some American wines I've had recently that I think will do just fine for you on the Fourth of July.
---
2012 Erath Pinot Gris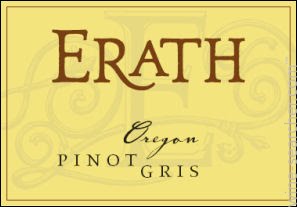 Dundee Hills, Oregon
Start off with this elegant, light pinot gris from one of Oregon's biggest names, Erath.
It's fresh, citrusy and since you're drinking it in the early evening when its hottest, goes down best when its ice cold.
What's So Darn American About It? That touch of key-lime pie you taste as it warms up a little
---
2012 Copain Chardonnay "Tous Ensemble"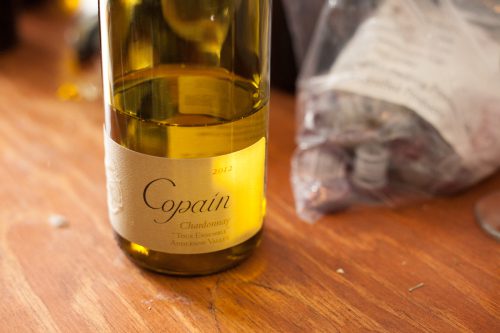 Anderson Valley, California
Next, uncork this wickedly good, cool-climate chardonnay. It's grapes are sourced from the becoming-famous-for-a-reason Savoy and Ferrington vineyards in Mendocino County's Anderson Valley, two plots of land that make magical chardonnay with brioche and custardy flavors.
What's So Darn American About It? Value. It's not a cheap wine, but given its complexity  — and that other chards from the same area run double the price — $20 is a pretty good price for this caliber of wine.
---
2009 Channing Daughters Sculpture Blend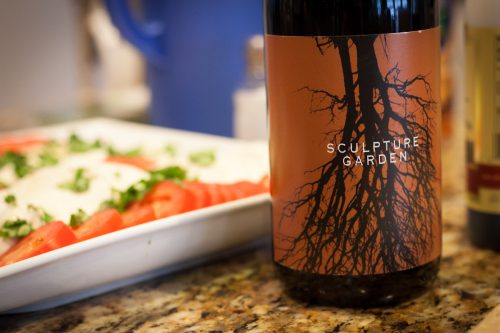 Long Island, New York
Now that the sun is setting, and perhaps you're pulling the hamburgers off the grill, it is a good time to open and pour a lighter red. Made from a blend of Merlot (91%), Teroldego (6%) and Blaufränkisch (3%), Channing Daughter's Sculpture Garden carries enough red-fruit flavors to be interesting, without the tongue-evaporating tannins of the Cabernet Sauvignon your friend brought along.
What's So Darn American About It? It's enterprising. They could have easily made this 100% Merlot and called it a day, but mixing in the rather obscure (and rather rare) grapes of Teroldego and Blaufränkisch adds a smokiness and spice that is down-right clever.
---
2008 àMaurice Cellars Red Wine Blend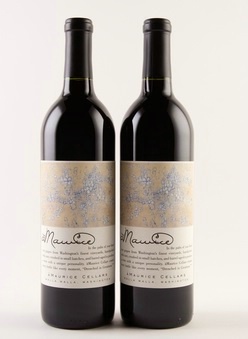 Walla Walla, Washington
Dinner is done, night has fallen, and the fireworks are about to start. This is the wine to finish the night. I absolutely love it. It's not easy to come by (I got a duo on Lot 18 when it was available), but if you can procure it, it'll be the drink everyone remembers from the night. A Bordeaux-style blend of Cabernet Sauvignon, Cabernet Franc and Merlot, it carries flavors of cherry pie, licorice, flowers and stoniness. Hold a glass of this in one hand, a sparkler in the other, and know that Thomas Jefferson would probably approve.
What's So Darn American About It? The aforementioned cherry pie flavors.
---