Kevin Day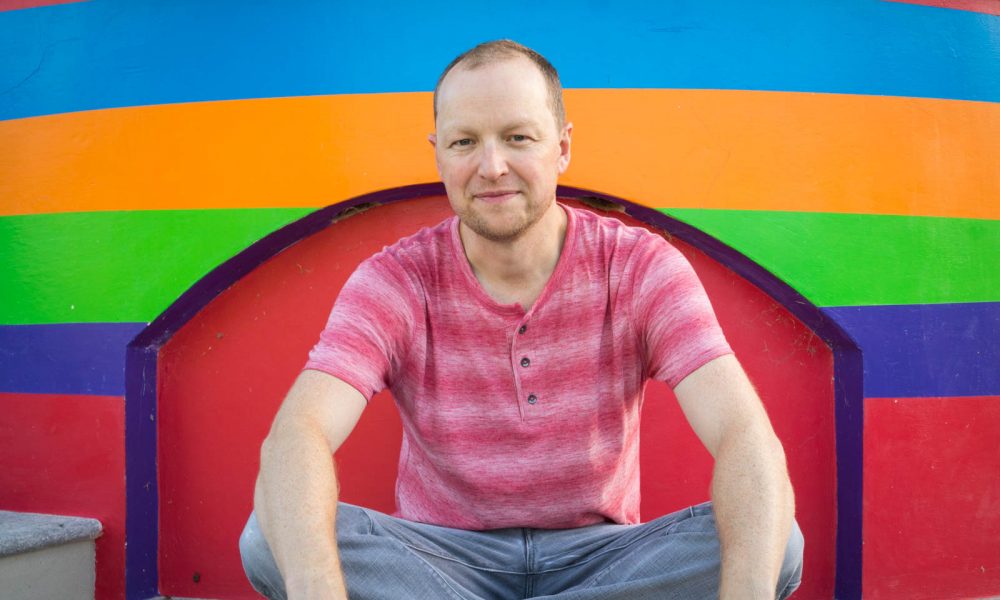 Wine Writer / Photographer / Editor in Chief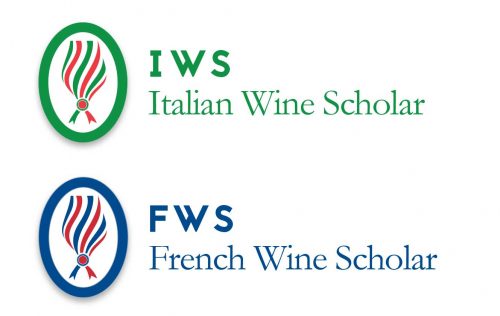 Kevin Day is a wine writer and photographer and the founder of Opening a Bottle. He has passed the Wine Scholar Guild's Italian Wine Scholar™ and French Wine Scholar™ exams, both with Highest Honors, and he continues to be a member of this wine-education organization and write for them periodically.
In 2019, Kevin was shortlisted as the "Emerging Wine Writer of the Year" by the Louis Roederer Wine Writers' Awards. He has also been twice nominated for the Millesima Blog Awards in the Wine Reporter category. Opening a Bottle was also nominated for "Best Individual Blog" by the International Association of Culinary Professionals in 2019.
Kevin is a regular contributor to SevenFifty Daily, an online magazine for professionals in the beverage-alcohol industry. He is based in Denver, Colorado.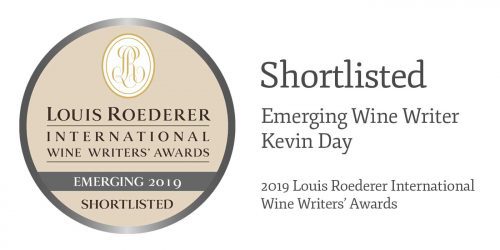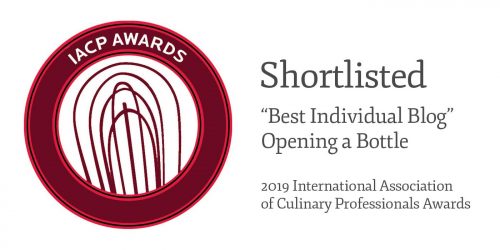 ---
The Story of Opening a Bottle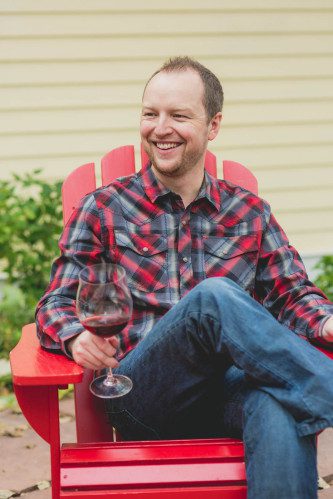 I started Opening a Bottle on a whim. While interviewing a Master Sommelier for a blog post I was writing on the Aspen Food & Wine Classic, I asked him how I should network with wine professionals to get new clients for my content strategy business.
"Well, do you write about wine?" he asked.
"No," I responded.
"You might want to start there."
Fair enough. An hour later, I bought the domain name for Opening a Bottle. Two hours later, I crafted my first post, and many years later, I still feel like I'm learning something new.
That's the beauty of wine: it is unfathomably complex yet divinely simple. It doesn't fit into words easily, but when you get those words right, it is deeply rewarding. Even more rewarding? Turning people on to great wines, and empowering them with easy-to-understand wine knowledge. To me, wine experts are curious people who own their tastes with confidence, whatever those tastes may be. They are experts on what they like and why they like it. Anyone can be a wine expert.
When words aren't enough, photos need to take over, and that was another reason I started Opening a Bottle, and have kept at it for so many years. A vast majority of wine websites are devoid of quality photography, especially when it comes to images of wine regions, cellars and the winemakers themselves. Opening a Bottle is intended to be the most visually arresting wine website out there. And so I keep at it.
For this site, I shoot all of the bottle photos in my studio, and where possible, source images from my own personal travels. When I visit wineries and wine regions, I am half writer, half photographer, but 100% journalist. Both mediums tell the story.
Where I have gaps in my imagery, I either buy stock images, use Creative Commons (sparingly), or directly solicit wineries, importers and consortiums for images that I can use. If you see an image that you like, contact me. If you steal an image without permission, you will be contacted for copyright violation. (Seriously. Don't swipe images. That's bush league.)
My travel and lifestyle photography can be licensed through my PhotoShelter page.
My recent wine-related travels include:
Italy – Veneto, Friuli, Sicily, Valtellina, Alto Adige, Trentino and Piedmont
France – Alsace, Bordeaux, Champagne, Burgundy, Beaujolais and Provence
California – Napa Valley, the Russian River Valley, the Sonoma Coast, the Alexander and Anderson Valleys, San Luis Obispo
Oregon – Willamette Valley
Germany – Mosel River Valley
Sante!