Advertising & Editorial Policy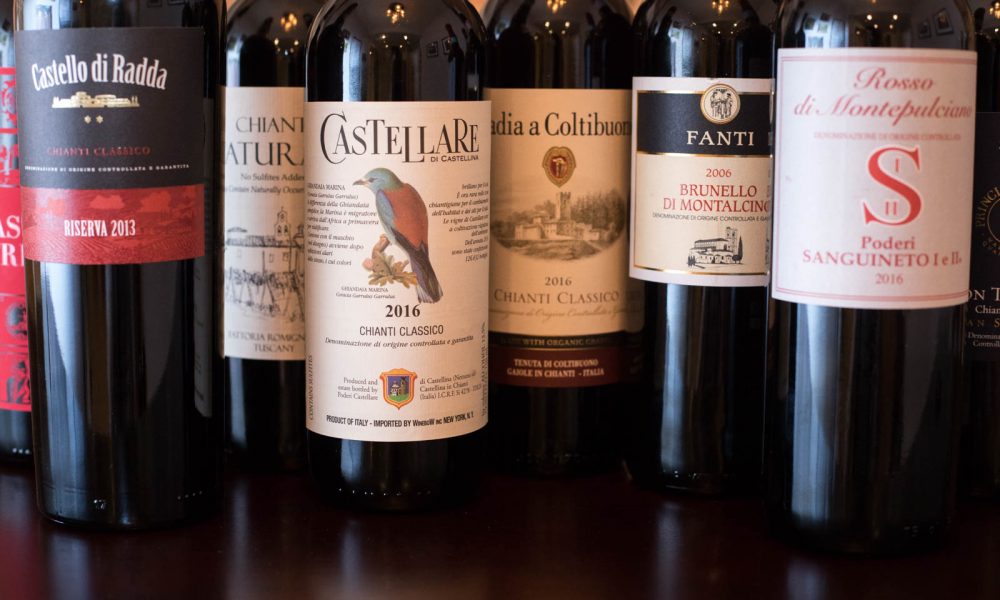 Editorial Policy
I won't lie: I get free wine samples sent to my house and I go on press trips two to four times per year. This site wouldn't be half of what it is if it weren't for this assistance. But in all cases, I reserve the final call on whether a wine, winery or wine region gets written about. Here's the scoop.
Wine Samples Policy
Like many wine writers and bloggers, I frequently accept samples from distributors, importers, consortia and other folks in the wine industry. Coverage is never guaranteed, even if we work on a story angle in advance. The wine still needs to deliver in the glass to justify the time I take to write about these wines. If there are flaws or specific feedback on where the wine missed the mark, I communicate those to the provider. Many samples make it to my Instagram page for a short-and-sweet review that's read by my organic following, but do not get a full feature story or review on Opening a Bottle.
Also: I do not accept unsolicited samples.
Please contact me if you have wines that you would like to present and we can discuss whether they might fit with the site's editorial focus.
Opening a Bottle is predominantly about Old World wines, but most importantly, wines with a distinct sense of origin and a compelling story behind them. I don't have a dogmatic mindset when it comes to mass-produced wines; its just that they're story is often not very interesting.
Increasingly, samples are sent after I have proactively approached an importer with interest in a specific winery and their wines.
Readers are informed at the bottom of all relevant feature stories if any of the featured wines were provided as samples, and by whom. If such a note does not exist, the wine was purchased for editorial purposes.

Virtual Tastings
Opening a Bottle's primary source of revenue is ticket sales to our monthly virtual wine tastings. These interactive seminars include a Buyers Guide to the topic (e.g. Nebbiolo, Cru Beaujolais, etc.), a 90-minute educational presentation via Zoom, and a discussion centered on tasting 3 to 4 wines which the attendees have purchased on their own. Sometimes, I taste samples that have been provided to me in these classes; other times, I do not.
Revenue generated from these sessions goes towards one of two things: (a) Opening a Bottle's editorial budget for wines, to purchase hard-to-source or marquee wines for possible editorial, and/or (b) toward contributing writers who will cover areas outside my specialized focus.
Press Trips
Occasionally, I am invited on press trips, in which an importer, PR agency or regional organization will host a group of wine writers and beverage professionals to explore an area's wineries and vineyards.
To some, this is a poison pill. My response: I'll gladly let you fund my independent travel, because it ain't funding itself.
For me, press trips are (a) the only way I can afford to travel to Europe and many wine regions and (b) a thoroughly educational experience, regardless. I do not attend large-group/motorcoach tours, and because of other work commitments, I can only attend 3 to 4 trips a year. This gives me the luxury of being very choosy about where I go, which benefits the editorial and photography focus of this site. I don't go on every trip that's offered to me, but I do try my best to help connect PR people with other wine writers who are a better fit, talented, and — most importantly — a delight to travel with.
If you are interested in inviting me on a press trip, contact me. Let's discuss. Because of my editorial focus, press trips to European wine regions have priority.
When I am invited on a press trip, I let the agency/consortium know that coverage on Opening a Bottle is not guaranteed. As a wine journalist and critic, my priority is to my readers, not to promoting anyone or any place, no matter how generous they are. I maintain all editorial authority regardless, and retain the full rights to my imagery.
Note: Due to the COVID-19 pandemic, all travel has been suspended at this time, but I am open to discussions of future press trips that may be planned at a safer date.
Readers are informed at the bottom of all relevant feature stories if any of my travel costs were funded by outside sources, and by whom. If no such note exists, I funded the travel myself.
Advertising Policy
If you like the content on this site, you can support it by clicking through to Wine.com to buy your wine. I am now part of their affiliate marketing program, and will earn a modest commission from each sale. I use these links sparingly, but in every case they are called out for transparency.
These links are only deployed where they are relevant, such as an Essential Winemaker who has their wines available on Wine.com, or a category search link at the end of a post (such as finding a bottle of champagne at the end of a Champagne article).
At this point, none of the posts on this site are paid for or fashioned as advertorial.