About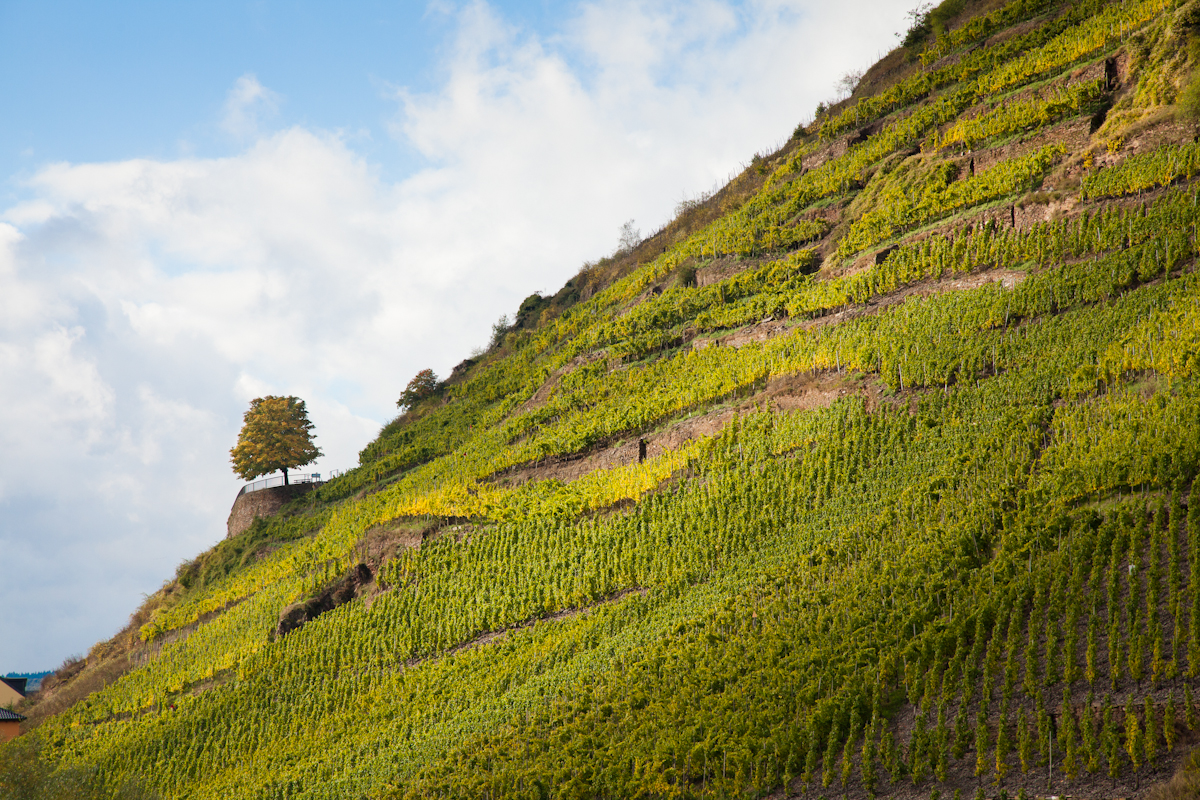 The story of wine,
as told by someone who drinks in moderation
There is a massive void in wine writing. That void is you and me. The person who loves wine with a passion, but drinks it like — well, a normal person. In moderation. On their own dime. While prepping dinner for their family. While hosting friends.
My name is Kevin. I share about two to three bottles a week with my wife. That's it. I'm not a sommelier, and like most of you, my palate gets fried and useless after tasting several wines. Besides, our taste is more influenced by experience and what's happening around us, than it is by any infallible truth. That's what makes the story of a wine the most compelling part (versus, say, its 94-point score by a professional wine taster).
I may just be an ordinary dude, but I invest a significant portion of my free time to studying, researching and discovering the story behind each bottle I open. I score wines, but only as a means of comparison. (Learn more about how I rate wine).
About the Content on Opening a Bottle
Opening a Bottle is a tribute to the world's wine regions, its bounty of grape varieties, and the clever people who know how to get the most out of them. It is an exploration of that nebulous, hard-to-pin-down magic of wine: its flavor, aroma, and the far-off places it so strongly evokes.
It is also a tribute to breaking bread and sharing wine with other people. The act of "opening a bottle" is about more than just drinking. Bottles are meant to be shared … everyone enjoying the same thing, but experiencing it in their own way. To me, this lies at the core of what makes wine more compelling than any other drink out there.
Editorial Policy
From time to time, I do accept samples from distributors, importers and other folks in the wine industry. However, in all of these cases, I approach them with a story pitch on a wine that fits this site's editorial focus. The arrangement is a simple one: If I don't care for the wine, I simply don't write about it. If its an excellent wine, then I do. The same policy applies to wines I buy.
As a result, none of the posts on this site are paid for or fashioned as advertorial.
About the author and photographer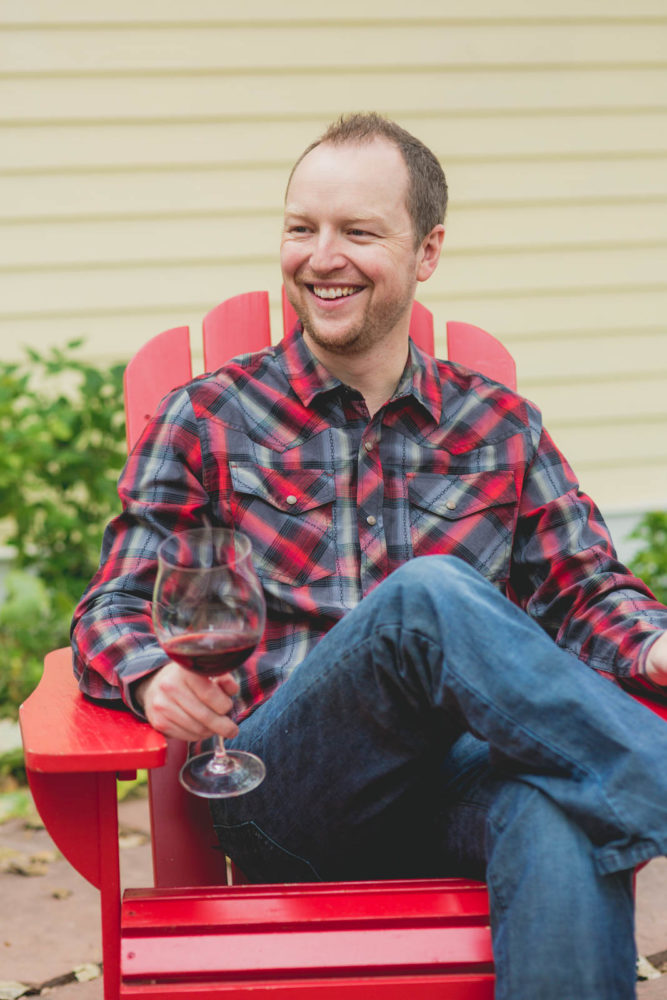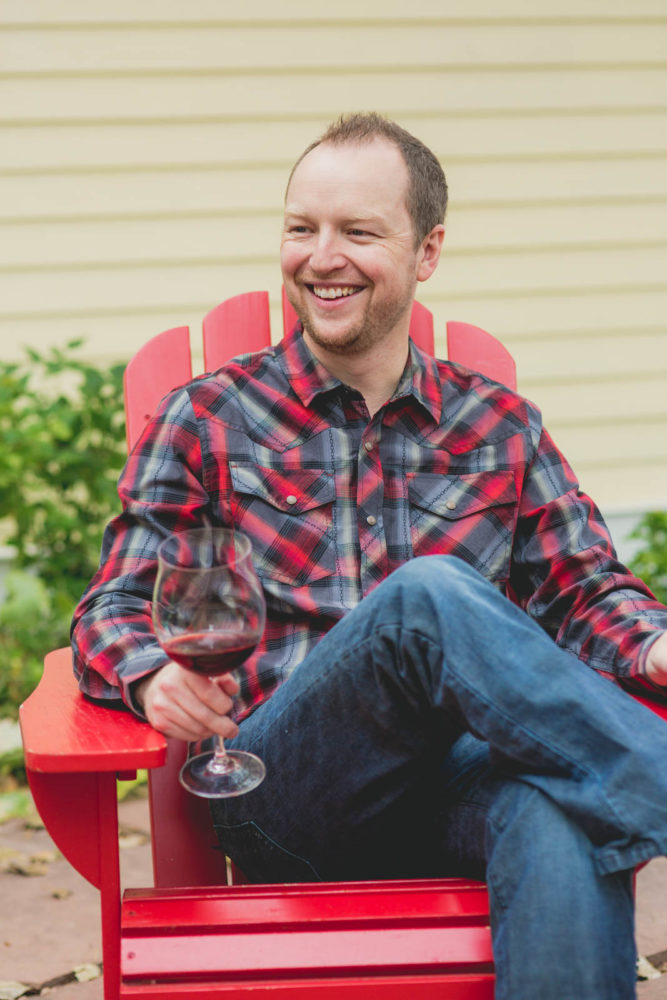 I was born and raised in Colorado, and currently live in Denver where I am a writer, photographer and content strategist.
I founded Headwaters Content, a content strategy and development agency, and for more than 15 years I have produced content for notable travel, food, outdoor recreation and advertising brands including: Aspen Snowmass, Travaasa Resorts, Inspirato and the Colorado Tourism Office. My travel and lifestyle photography can be licensed through Tanager Photography.
My recent wine-related travels include: Germany's Mosel River Valley, Italy's Piedmont, California's Alexander and Anderson Valleys, Sonoma County and Oregon's Willamette Valley.
Contact
To pitch stories or contact me about reviewing wines, drop me a line via email.