5
min read
As the weather gets warmer, do you find yourself caring less about complexity in a wine? Maybe its the carefree nature of spring and summer that disengages the mind from the palate, but lately, effortless yet well-made wines have suited me just fine.
There's a certain beauty in easiness. If all of your friends were philosophical, deep, brooding types, you'd probably feel fairly joyless after a while.
So as you stock up for summer, here are a few laid-back party-goers to invite to the pool.
---
2012 Steininger Cabernet Sauvignon Rosé Sekt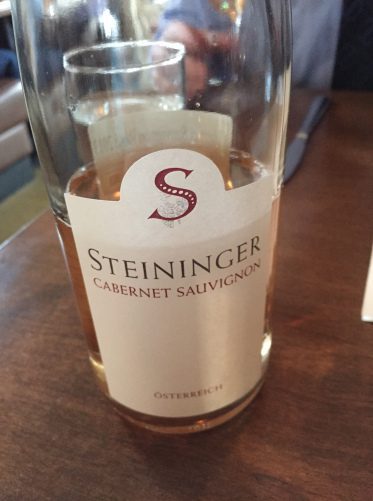 The other night, my wife and I went out to eat with friends at Beast & Bottle here in Denver, and because it was the first warm day of spring, we acted like true optimists and ordered a bottle of rosé for the table.
An Austrian rosé from Steininger ★★★★ caught our eye partly because it was Austrian and partly because it was made from Cabernet Sauvignon, a combination I had never seen before. It delighted with aromas of orange peel, tangerine and flint, and kept a bright, sunny disposition on the palate, too. A quick search online is showing that its a hard bottle to find in the United States, so if you can't find it, perhaps follow similar convention when shopping for rosé: if its from an overshadowed region, perhaps its being sold here for a reason.
---
2013 Montinore "Borealis" The Northern Whites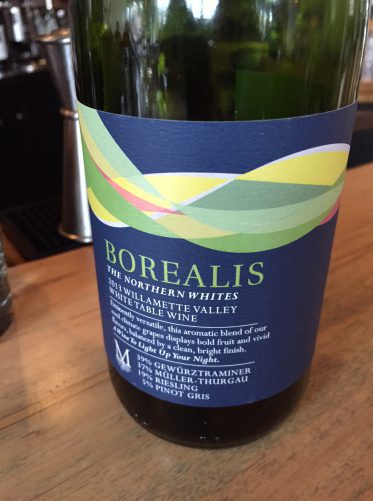 Another great discovery at Beast & Bottle came when I told the bartender that I didn't care for the first glass of white wine I ordered (an Anjou: can't bring myself to enjoy them). Like a true pro, he took the glass and insisted on pouring me something I would like. The 2013 Montinore "Borealis" ★★★★which is subtitled as The Northern Whites — is a blend of Gewürztraminer, Muller-Thurgau and Riesling with a cameo by Pinot Gris to give it a bit of steeliness. Two nights later, it showed up on the wine list at North County while dining out with a friend, and that's where this ensemble cast of grapes really showed its brilliance. Married to spicy pork tacos with a banana-habenero cream, Borealis offered up a truism for summer: spicy food from south of the border + northern, cold-climate white = perfect pairing.
---
 2012 Pierre Sparr Alsace Riesling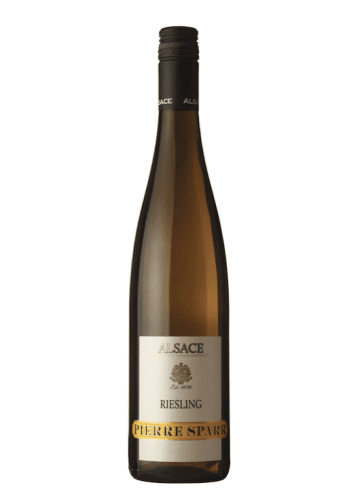 Straightforward, perfectly dry, and fruity without being overbearing. This could describe thousands of wines, but in the case of the Pierre Sparr Riesling ★★★★, what sets it apart is its structure and endurance.
Sexy attributes? Perhaps not, but when you open a wine on a Monday night, have a glass and then come back to it the next night, you'd expect it to deteriorate some. Two nights later, it was as it was before, perhaps even more complex. With zesty flavors of apple, lime and honey, and a racy acidity with a touch of stoniness, I would say this wine is dangerously drinkable.
Come to think of it, how it lasted until that Wednesday night … I can't remember.
---
2013 Pazo Torrado Albariño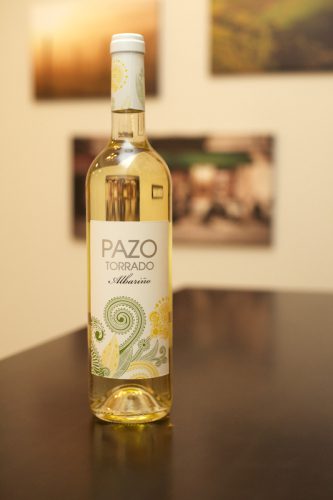 I'm not a huge fan of Sauvignon Blanc, and yet, every time I have an Albariño — a wine I genuinely love — I can't help but make a connection between the two.
Of all the Albariño's I've enjoyed, the Pazo Torrado ★★★★ shows off this tension the best. Think Sauvignon Blanc without the grassy note, and you've got an idea of what it is like. Sensationally fruity aromas of grapefruit and kiwi emerge, while pronounced pineapple arrives on the palate. This is a focused, zippy wine perfect for oysters at your beach house.
Since I live in Colorado, a fresh heirloom salad in the backyard will have to do.
---
2012 Couvent des Thorins Moulin-a-Vent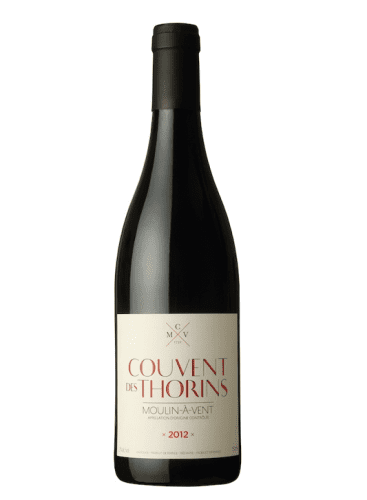 Easily the best wine on this list, the Couvent des Thorins Moulin-a-Vent ★★★★ 1/2 embodies everything I love about my new favorite class of wine, the Cru of Beaujolais. Elegant and amplified in equal measure, it offers an ever-so-slightly bolder edition of the area's Gamay grape.
Over the course of dinner, I could hardly keep my nose from the rim of my glass with its wonderful aromatics of yellow cherry, rose, oak and a hint of banana. Moulin-a-Vent in particular pairs well with chicken, light salads and fresh vegetables. Serve it with a slight chill, and it couldn't possibly be more perfect for summer.
Be forewarned: you might find yourself swishing this wine around your cheeks in polite company. Such is the compulsion of Cru du Beaujolais. Just roll with it.
---
2011 Louis Bernard Côtes du Rhône Villages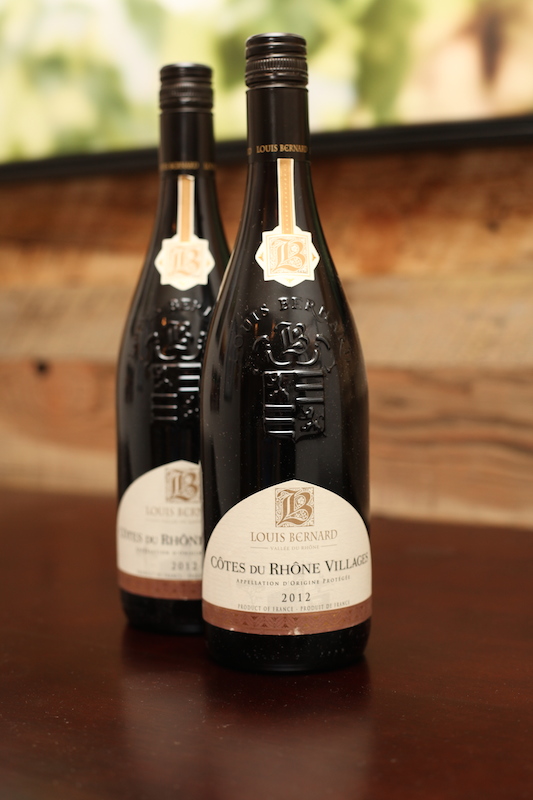 If your summer evenings are typically spent grilling burgers and steaks, then here's a wine you could spend all summer drinking. Louis Bernard Côtes du Rhône ★★★ 1/2 is slightly savory at first, with a one-two punch of plush cherry fruit and oaky tannins that hit well above its $10 weight class.
Straightforward and easy? Yes. Balanced? Yes. It's the perfect clean-slate wine to embellish whatever slab of meat you're trying not to burn.
---
Note: Pazo Torrado Albariño provided as a sample by Wine Sellers Ltd. Learn more about our editorial policy.
Photo credit: Pierre Sparr and Couvent des Thorins bottle images provided by ©Wilson Daniels.