2
min read
Since 2014, Opening a Bottle has grown from a simple wine blog into a fully fledged, photographic online wine magazine. It's opened doors for me, and to my surprise, opened the door to a readership of more than 130,000 annual users.
Thanks to this support, I am excited to take the next step with this publication and expand my editorial coverage, starting with new contributors who can share their perspective on the craft and culture of wine.
To do this, I need just a little bit of help from you. I've created a super-quick reader survey — 6 questions which can be answered in 1 minute — so that I can learn a little bit more about my audience and the kind of editorial you'd like to see in the future. I am also looking to generate some revenue from the website — not in any obnoxious way, I assure you — and so some of these questions will help me educate sponsors interested in sponsoring articles or Opening a Bottle events here in Denver.
I know, this isn't the best week to say the phrase "I need a favor," but there it is. Your answers will go a long way to helping me plan and shape the future of Opening a Bottle. And: answers are entirely confidential. I'll close the survey at the end of October.
Create your own user feedback survey
Thank you and cheers!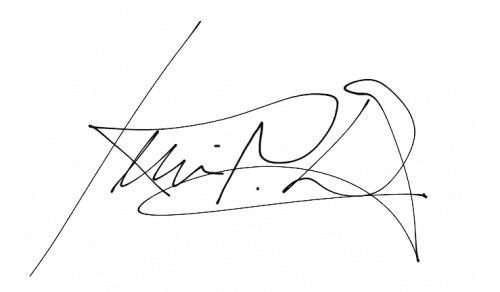 Kevin Day
Editor-in-Chief
Open a Bottle in Your Email
Subscribe to our monthly email digest.
---